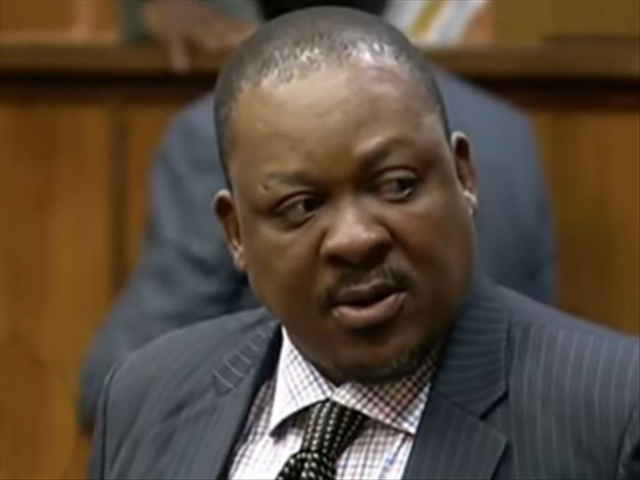 Convicted African National Congress (ANC) politician, John Block, and businessman, Christo Scholtz, are now fugitives of justice.
The Hawks in the Northern Cape have confirmed that they are looking for both men after they have not reported to a judicial institution to start their 15-year verdict.
On Tuesday, the Supreme Court in Bloemfontein rejected the appeal of former ANC chairman Block and Trifecta Investments CEO Scholtz.
The two challenged the conviction and asked them for a 15-year sentence by the Kimberley High Court.
They were found guilty, among other things, of fraud and corruption. The Hawks spokesman, Nomthando Mnisi, says the search for the two has begun.
"With regard to John Block, he had to appear today at 10 a.m., but he never made an appearance so that the hawks are still searching for his whereabouts, even Scholtz is nowhere to be found."
SABC News
Source link