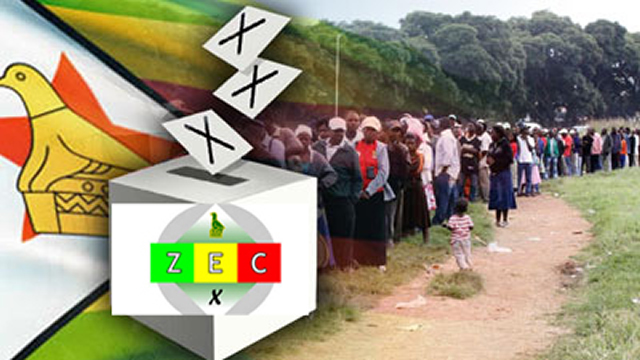 Terrence Mawawa
The Judicial Services Commission (JSC) advised the public that a part of Samora
Machel Avenue will be closed all day during the Presidential Election Petition Hearing
on Wednesday, August 22nd.
This will be done to enable the smooth hearing of the Presidential Election Challenge submitted by Nelson
Chamisa, according to JSC.
Chamisa disputes the results of the polls of 30 July, referring to massive rigging and manipulation of the whole system by the ruling party Zanu PF.
Below is the JSC statement: The Judicial Service Commission
(Striving for world-class justice)
MESSAGE FROM THE ROAD CLOSURE
The Judicial Service Commission
wants to let members of the
public know that on Wednesday, August 22, 2018 the following roads will be closed from 5:00 am to 9:00 pm
Samora Machel Avenue between Sam Nujoma Street and Simon V Muzenda. 19659002] This is to make way for the hearing of the presidential election ballot on August 22, 2018 at the Constitutional Court.
Any inconvenience caused is sincerely
regretted.
If our services have assisted you, our work would be much safer with your help –

From £ 5 you can support ZimEye – and that only takes you a minute.
Source link