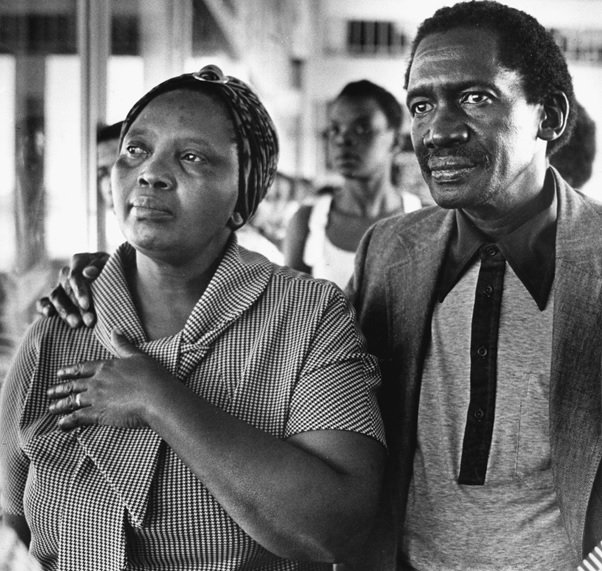 Vice President David Mabuza will deliver the eulogy tomorrow, 25 August 2018, to the special provincial official funeral of the late Mama Veronica Sobukwe who unfortunately passed away on 15 August 2018.
She was the recipient of the National Order of Luthuli in Silver in 2018 because of her tenacious struggle for freedom and her steadfast support for imprisoned freedom fighters. She challenged the injustices against the majority of South Africans, including her late husband, founder of the Pan Africanist Congress (PAC). Robert Sobukwe.
President Cyril Ramaphosa has proclaimed a special official burial category 2 for Mma Sobukwe, awarded to prominent individuals specifically appointed by the President at the request of the Prime Minister of a province.
The period of mourning, as declared by the president, will end Saturday night when the wrestling icon is laid to rest.
Vice President Mabuza has conveyed his sincere condolences to the Sobukwe family and all those who have been touched by the work of Mma Veronica Sobukwe in her indelible contribution to the emancipation movements for people from South Africa.
EFF SENDS HEART-FREE CONDOLENCIES ON THE TRANSITION OF MAMA SUNDENI VERONICA SOBUKWE pic.twitter.com/Ftquy1XapE

– Economic Freedom Fighters (@EFFSouthAfrica) August 15, 2018
(With contributions from the press release of the South African government)
Source link