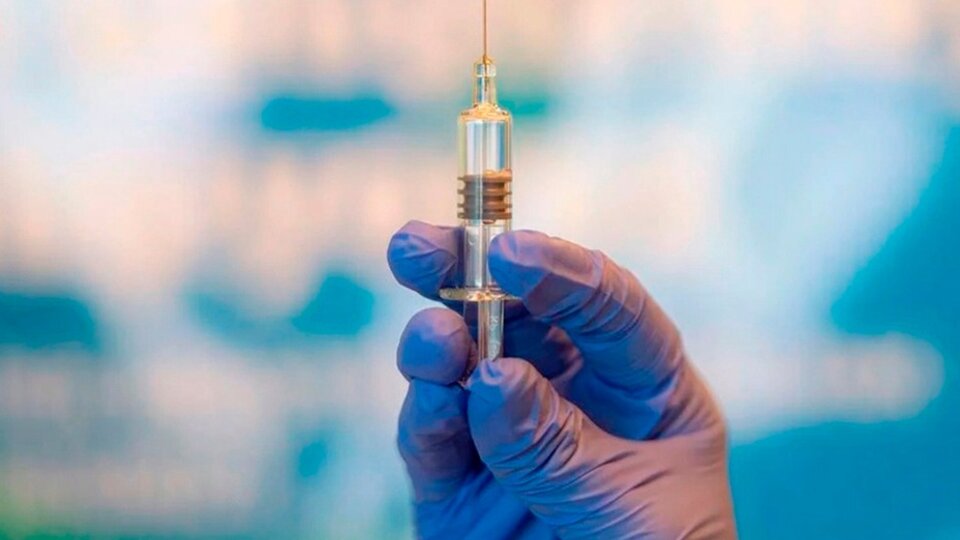 The developers of the Russian Sputnik V vaccine presented the AstraZeneca laboratory with the possibility combine both coronavirus vaccines to increase their effectiveness, after the European laboratory announced it would have to conduct further research in response to questions about the protection it can offer against the Sars CoV-2 virus.
Via your Twitter account, van Sputnik stressed that the "AstraZeneca vaccine regimen has 62% efficacy", measured percentage in the second group that received two full doses of the vaccine.
And they added that "if they go for a second clinical trial We propose to test a regimen of combinations of AZ (AstraZeneca) with the human adenoviral vector from injected Sputnik to increase efficacy. "
AstraZeneca announced it could produce up to 200 million doses of its vaccine by the end of 2020. The vaccine will be in the Argentina by mAbxience Laboratory which announced in early November that it has already received an order to produce at least 150 million doses in the country and that the value will be approximately $ 4.
The vaccine developed by the British pharmaceutical company is seen as one of the greatest hopes for many developing countries because of it cheaper price and the ability to be transported at normal refrigerator temperatures.
Studies and efficacy
The UK laboratory and the University of Oxford, which are developing this project, announced on Monday that based on the results of clinical trials conducted in the UK and Brazil, his vaccine showed an average effectiveness of 70 percent. However, this data comes from two different groups.
A smaller group, first receiving a half dose and a full dose a month later, was found to be 90% effective. A second, much larger group, which received two doses of the vaccine one month apart, showed 62% efficacy.
Andrew Pollard, a scientist at the University of Oxford, said the difference could be explained because "by giving a smaller first dose, we prepare the immune system in a different way, we better prepare it to respond."
The scientists acknowledged that the lower amount initially administered to the first group stemmed from an error in the dose that the researchers later decided to keep.
And that this group, besides being much smaller, had a maximum age of 55 years. To confirm these results, another international study is likely to be conducted, they announced.
Source link