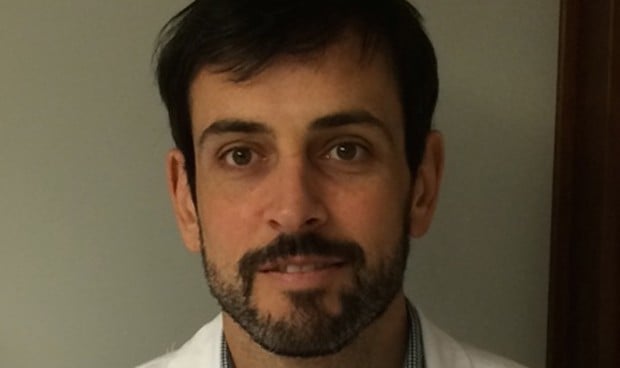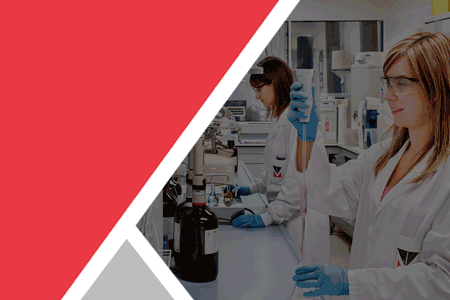 When analyzing the effectiveness of the corona vaccinenew ones are added alternatives for diagnosing and monitoring patients infected with SARS CoV2 that could develop new pathologies. The Multi-organ ultrasound is emerging as a new research test presented by Luis Beltrán, coordinator of the SEMI Clinical Ultrasound Working Group and by Yale Tung at the round table 'Multi-organ ultrasound in Covid-19', in the context of the 41st National Congress of the Spanish Association of Internal Medicine (SEMI).
– DIRECT | View the evolution of the coronavirus Covid-19 here –
Multi-organ ultrasound has several advantages over other diagnostic techniques. Multi-organ ultrasound can be very helpful as part of the study management protocol for Covid-19not only in the hospital, but also outside the hospital, where there may be limited access to basic radiology, and of course to CT, "explains Beltrán.
Another advantage is that "ultrasound can be repeated as many times as the patient needs, since it is free of ionizing radiation, at the bedside and with the same user throughout evolution," noted Tung, and "visualize changes before changes. are in the lab, the radiology or the patient is worse, "he added.
"Ultrasound of multiple organs it is a simple, inexpensive, safe, non-invasive, highly sensitive and reproducible test, attainable at the patient's bedside, which can be very useful for both diagnosis of Covid-19 with regard to the detection of the possible complications and the prognosis"both specialists have explained.
In this sense, Yale has argued that ultrasound is a tool designed for the clinician and has resulted in practice in a tool that goes "like a glove" to treat the coronavirus as it disease can lead to multi-organ involvement and it has a wide prognostic variety as it can be mild, moderate and severe and life-threatening. "Seeing the patient's evolution through physical examination alone is complicated and not very cost-effective, and in terms of the radiological image, not all health centers have the ability to perform it when the patient needs to be monitored. Ultrasound is safe, bloodless, sensitive and reproducible at the bedside, "he emphasizes.
Auscultation is a diagnostic method that is 200 years old, While the multi-organ ultrasound only appeared 20 years ago, but it plays an important role in assisting the clinician in diagnosis, as "it is the fifth pillar of the physical examination, along with our traditional methods of inspection, auscultation, palpation and percussion. This technology will allow us to be more accurate and accurate for the diagnosis of the patient and therefore better tailor treatments, improving the prognosis, "stressed Tung.



Organs that can be examined
Multi-organ ultrasound can be understood as one physical examination with ultrasound what makes it possible visualize internal organs, which goes beyond ultrasound of the lungs, in Covid-19 and other pathologies, because it reveals the heart, blood vessels and abdomen.
This technology makes it possible examine the condition of the lungs, as well as the heart and blood vessels. There is also an increased risk of contracting this infection cardiac involvement and venous thromboembolic disease, by inflammation and hypercoagulation these patients have and the risk of long-term bedridden with an acute illness. "Impaired mobility is a risk of deep vein thrombosis, but with lower limb ultrasound we can rule out or confirm thrombosis so we can treat this complication and help prevent other complications that may be greater and the patient in critical," said Let Tung know.
---
Although it may contain statements, data or notes from health institutions or professionals, the information in Redacción Médica is edited and prepared by journalists. We recommend that the reader is consulted by a healthcare professional on any health-related question.
Source link