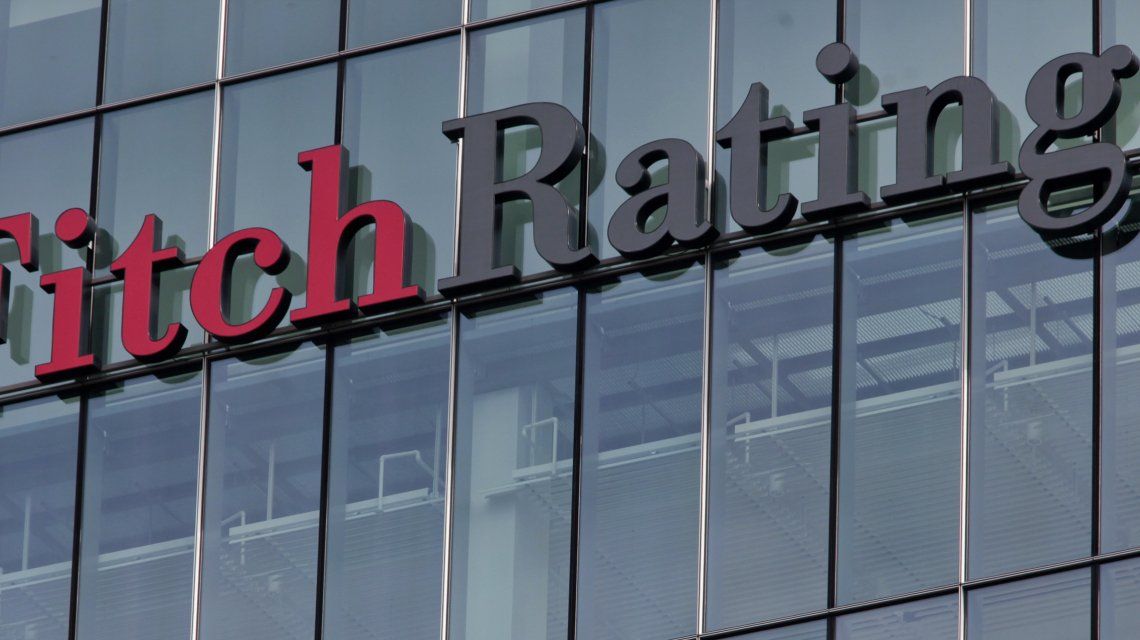 As published Financial scope, the rating agency projected that real GDP will decline by 2.5% in 2018 and will remain stable in 2019; He also estimated that inflation will exceed 40% in 2018.
Fitch said that Argentina's macroeconomic outlook has worsened since May when Fitch revised its outlook to "stable" from "positive" and maintained its rating in "B".
Therefore, it is of the opinion that the adjusted financial conditions, which have the highest interest rates in history (60%), loss of confidence, real wages in erosion and faster fiscal consolidation will have a major impact on growth.
Source link