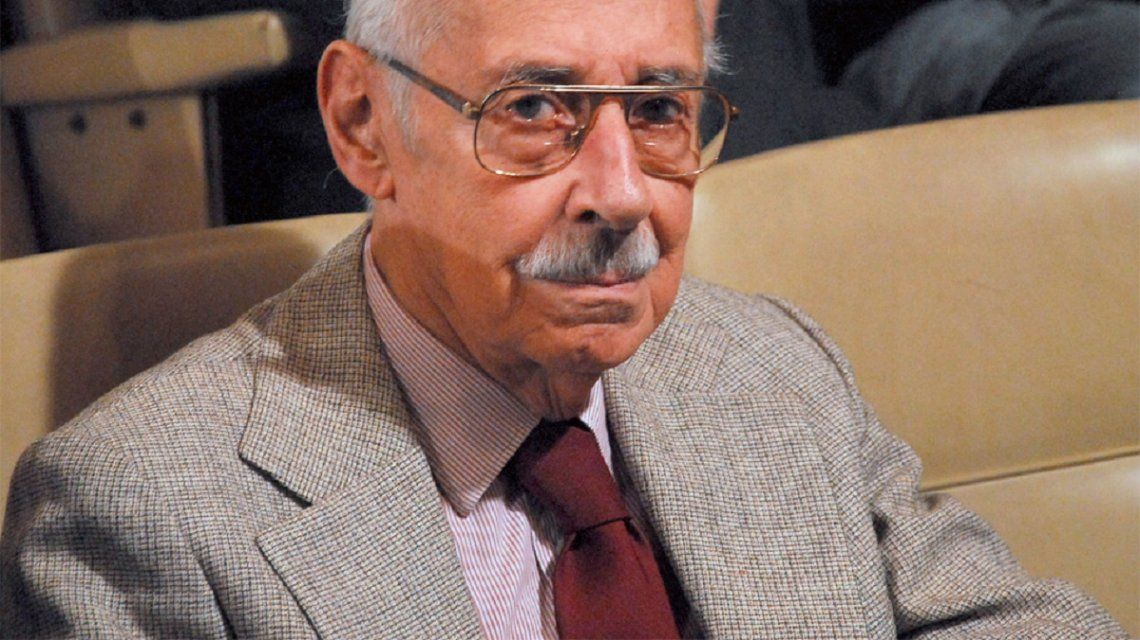 The teacher teaches at public schools in Río Gallegos and has a message placed in Facebook cradle photo of the genocide that has gone viral with a very violent message. " San Videla: do you give us a hand with these fanatic girls in the green handkerchief that can not even be discussed? Oh and if you're the strange little guy in see the same features … do your thing santito you know, you would make a favor for society, Amen, "he wrote.
Fernando is 35 years old and works in high school number 39 and in the IPES both are dependent on the state of Santa Cruz. It is known that made the post on 8 August in the afternoon, while the Senate was working on the project that had a half-sentence in delegates.
When the case got the public status, the Provincial Council of Education started an administrative summary and, as published Tiempo Sur the deputy secretary for human rights of the province also take action in this area.
Source link