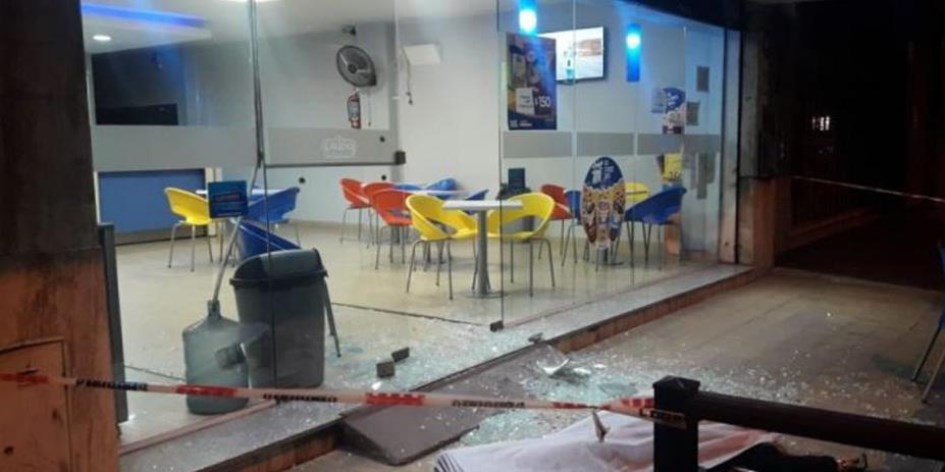 A man who tried to attack an ice cream shop in the city of Quilmes Oeste in Buenos Aires was killed and a policeman from Buenos Aires was wounded in an impressive shooting.
The incident took place in an ice cream parlor on October 12 between Lisandro de la Torre and Miguel Cané, in that city in the south of the suburbs of Buenos Aires.
A man, 22 years old, arrived there for theft and was carrying a firearm of 38 caliber.
The attacker first approached the box He asked for ice, pretended to be a customer, but immediately threatened the two employees with the weapon.
However, he did not notice the presence of an officer wearing civilian clothes.
When it turned out, the money, despite being frankly in service, he did not hesitate to intervene for the attack.
So there was a struggle and then an impressive exchange of more than a dozen shots that ended with the dead thief and the wounded officer
Meanwhile, according to witnesses told in newspapers, the two staff of the ice cream shop sought refuge in the cold store of the ice cream parlor.
Source link