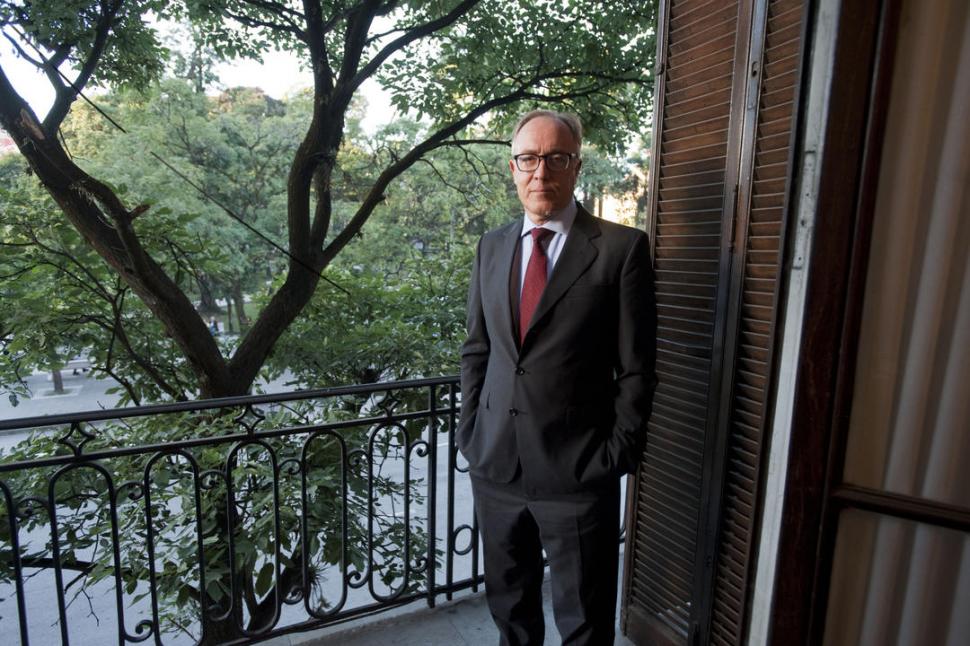 "There is a crisis of confidence very strong, where the government is seen as dizzy, without reactivity, does not have a complete diagnosis of where it is in the economy." The statement – rough and powerful – is from the former secretary of finance, Guillermo Nielsen, who also said yesterday that the markets are surprised by the devaluation of the Argentine currency.
"The beating that the peso had incurred this year surprised everyone, nobody expected a business-based government to make such a mess with the peso," he said.
According to the economist "what external investors think: is the government at best unable to put Argentina on the right track, why should it be?"
He added: "It was not so difficult to control inflation, but the government tackled the economic issue with superficiality and frivolity, with the verse of gradualism financed with debt, a debt that is already important in the budget. weighs ".
He also criticized the ruling party because "they believe they have solved everything and then do not consult anyone" and estimate that the inflation rate in 2018 will be "between 34% and 36%", which could jeopardize the agreement with the International Monetary Fund. bring. (IMF). "The image is undoubtedly very complicated," said the economist, who warned that in the country "a crisis of confidence is very strong".
Inflation cap
On the other hand, Nielsen argued that there are two fundamental things for the Argentine economy, namely the budget deficit and inflation. And, to that effect, he recalled: "there is an inflation ceiling that indicates that the agreement with the IMF could go down if it exceeds 32%"
Finally, the expert repeated that the investment community was annoyed by Argentina. "The funds are tired that the structural changes that the investment community of this government expected and that are going to other emerging markets were not made in the country, and later they will see how they compensate for the losses they had with our country," he decided.
Source link