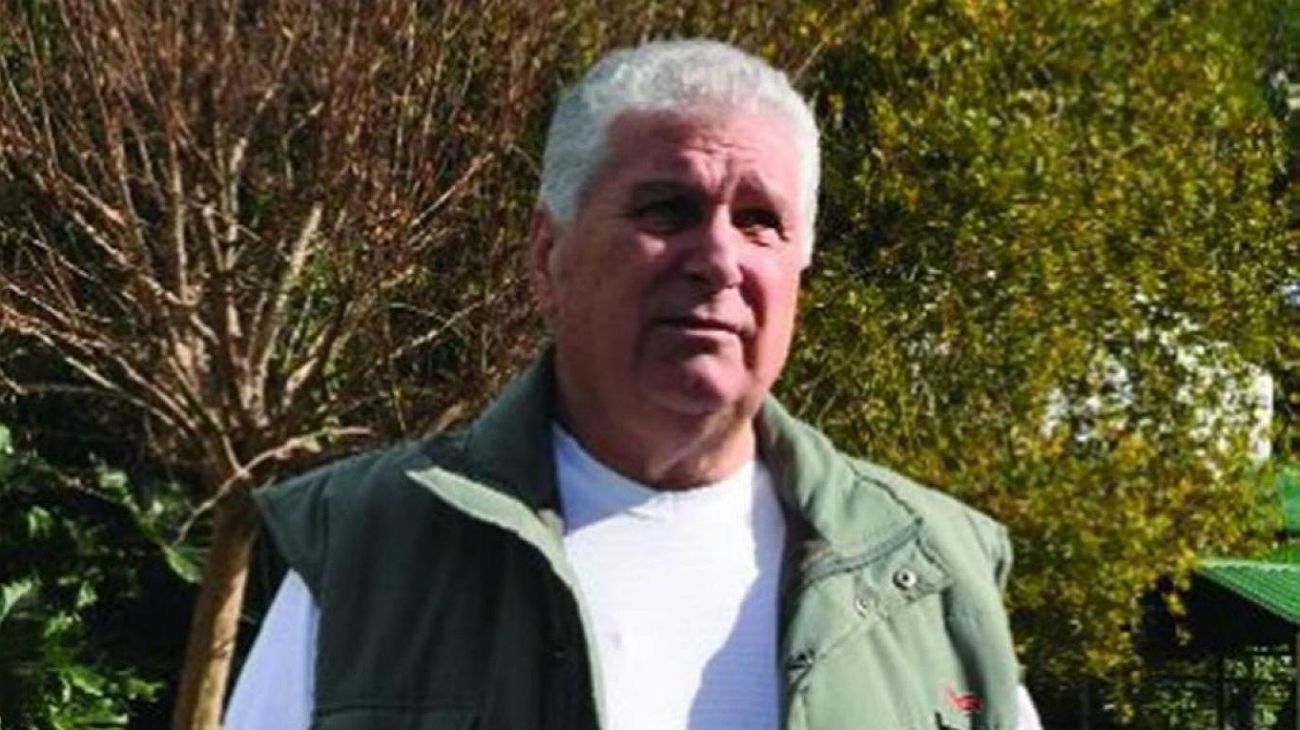 The federal judge Claudio Bonadio Thursday dismissed the release of the businessman Néstor Otero, dealer of the Retiro bus terminal, who expanded his research on the occasion of the notebooks of bribes. In addition, the magistrate ordered the search in his home in Puerto Madero, where three safes were found.
Cash from the prefecture and the federal police arrived in the apartment at noon in one of the most exclusive parts of the city of Buenos Aires: at this place they found the three vaults, although the experts had not yet determined the content, they reported legal sources to the agency Argentine news.
The owner of TEBA, who participated in surrender on Tuesday and is being held in the prison of Marcos Paz, denied the accusations against him and will now be arrested by order of the magistrate. The executive power was involved in the case on the basis of the confession he made Gabriel Romero, from the EMEPA Group.
Gabriel Romero stated that he paid bribes to make a presidential decree possible
Otero had already declared this before Bonadio and the prosecutor two weeks ago Carlos Stornelli: ensures that a bag is handed over to Nelson Lazarte, Baratta assistant, on the date mentioned in the notebooks, I was actually in Paraguay.
However, his surname appears several times in the Rye notebooks: once in June 2015, delivering a bag calculated at $ 250,000and in another we give wines and champagne to Baratta.
He is accused as a "necessary participant" of the allegedly unlawful association that would have been dedicated to the "illegal fundraising" which were applied to the illegal enrichment of its main organizers and to "committing other crimes".
On the other hand, Otero was already convicted for carrying out community duties after former transport secretary Ricardo Jaime confessed that the management paid him the rent of the apartment where he lived as a form of bribery.
Source link