2 September 2018 – 09:59
The trade unions will meet with the authorities of the Ministry of Education on Monday after the massive march to support the public university. Only the historic CONADU maintains the degree of strength.
After the massive demonstration in support of public universities on Thursday and more than a week of unemployment, university teachers are still waiting for a salary offer from the government. Carlos De Feo, Secretary General of the CONADU, said that five of the six organizations that group university professors will not take violent measures, pending positive results in tomorrow's negotiations with the Ministry of Education. In this connection, he recalled that the only federation announcing the strike until September 8 was a historic Conadu, which – he emphasized – is "not the majority", according to Todo Noticias.
In that sense, De Feo said that trade unions demand that the ministry "receives an answer in accordance with their claim". Since March, the Executive offered a salary increase of 15%, which was rejected by the trade unions because they required an increase of 30% plus an update clause.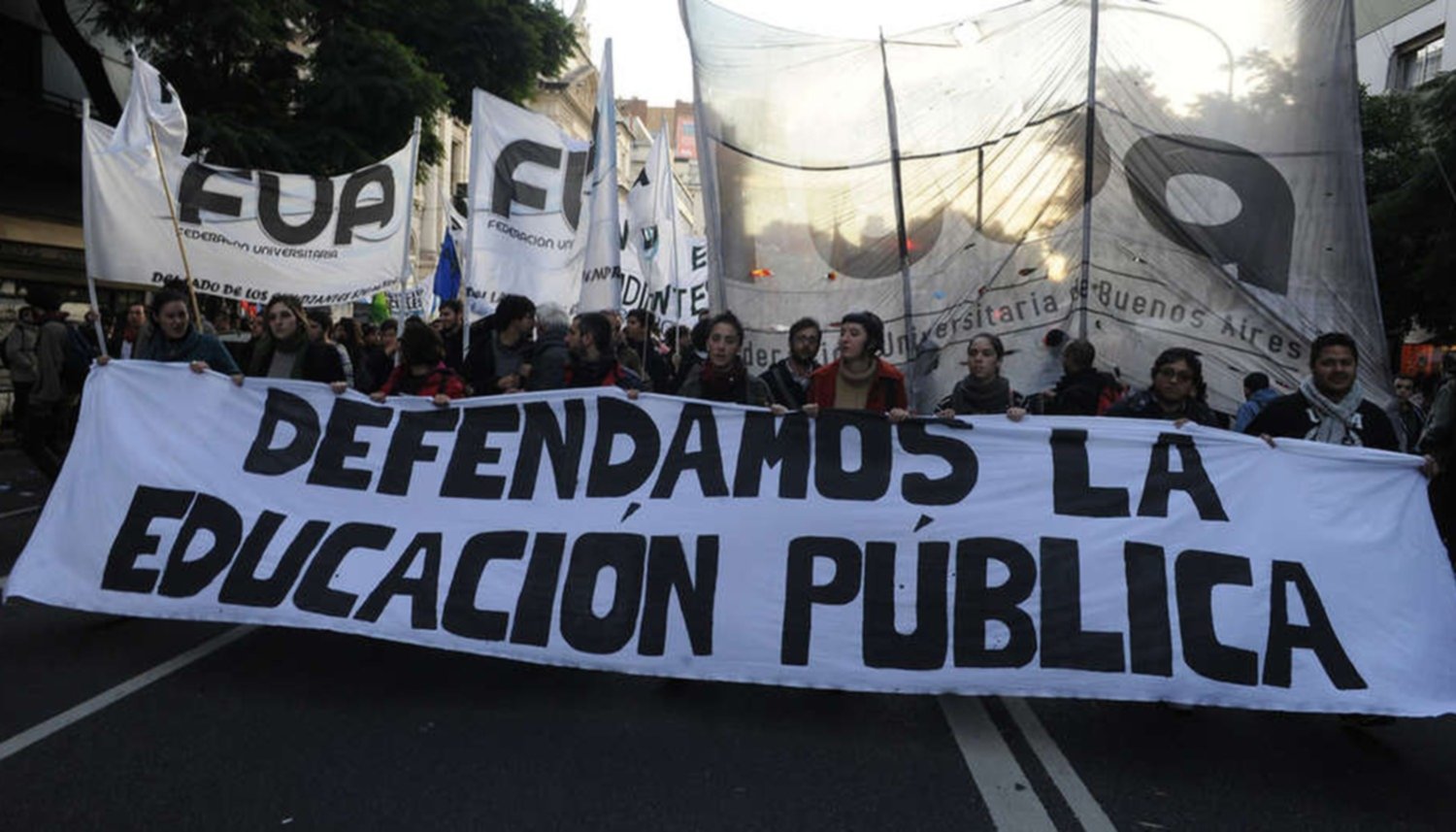 The leader of the CONADU recalled that they signed a 35% salary increase in 2016, but that the inflation was ultimately 41%. Which meant a significant loss for teachers. "Last year's agreement contained a clause and purchasing power remained, and this year we want the same to happen," he said.
And he explained that the scheduled meeting had been canceled on Friday because "there was no frame of reference for the exchange crisis to discuss a salary schedule." We started negotiations on the first day of March and we have been on the road for seven months, Monday we have to have an acceptable proposal, "he said.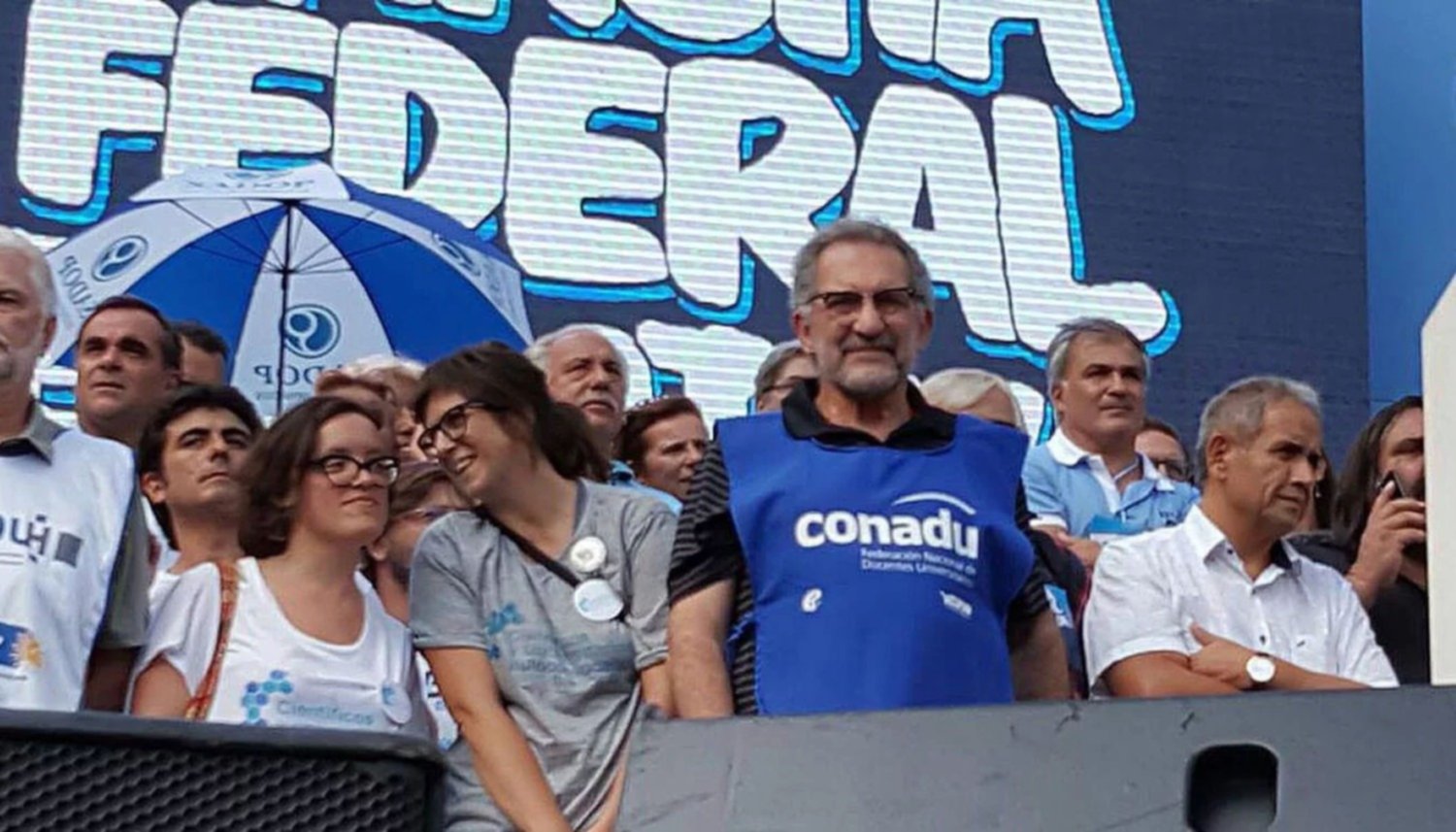 On the other hand, explained that the wage claim is "an emerging in a much more serious situation that the budgetary situation is." And he was positive in that they will be able to unlock the conflict: "I think we are going to continue to solve this problem, the most important thing is to have a solution that has to do with reality."
The meeting will take place at 17:00 in the Sarmiento Palace and will be led by the Minister of Education of the nation, Alejandro Finocchiaro, and the secretary of university policy, Danya Tavela. During the meeting the referees will be present from the guilds Conadu, Historical Conadu, Fedun, CTERA, UDA and FAGDUT.
Source link