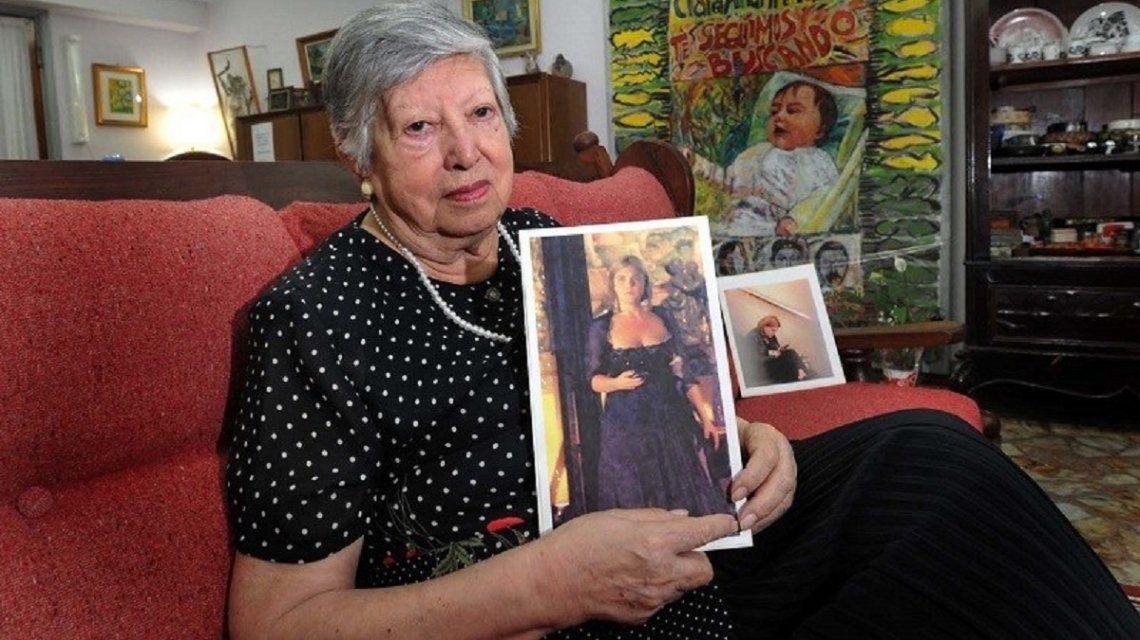 Chicha was one of the founders of Abuelas de Plaza de Mayo, an association to which she belonged until 1989. In 1996 she founded the Anahí Association in honor of her missing granddaughter.
He married in 1951 with the orchestra conductor and pampas violist Enrique José Mariani (1921-2003). In 2007 the legislative power of Buenos Aires honored her with an honorary payment for her work in favor of human rights.
Mariani was hospitalized on 11 August after a stroke and her health status has been reserved since then.
Source link