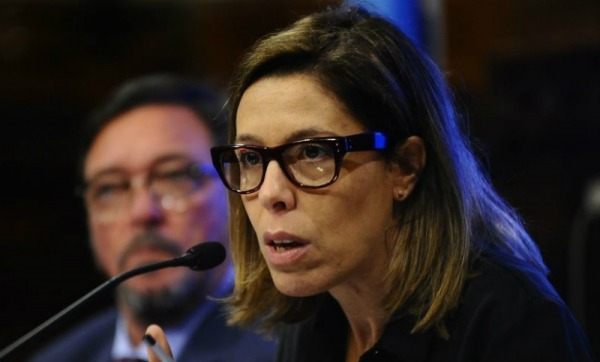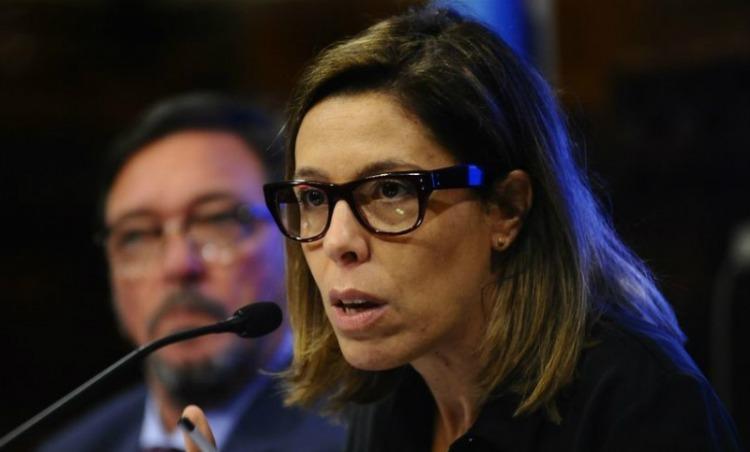 The head of the anti-corruption office, Laura Alonso will be investigated because he has detached President Mauricio Macri from the Argentine mail scandal. Federal Prosecutor Paloma Ochoa decided to attribute her to the alleged crimes of violation of the duties of a public official and denial and delay of justice. The indictment was presented five months ago by delegates from the Frente Renovador.
It should be remembered that, last year, the state accepted to forgive about 99 percent of the debt committed by the company associated with the president's family. At that time, Alonso decided not to investigate the conflict of interest. On June 17, the OA decided that there were no violations of the Public Ethics Law by accepting the offer of the Macri group company to pay its debt with the state.
After that announcement, the national legislators Graciela Camaño, Alejandro Grandinetti and Cecilia Moreau addressed the head of the OA for the decision "whose obvious goal was to separate responsibilities" to Macri, to the former Minister of Communications and the current defense, Oscar Aguad, and to the then general director of legal affairs of communication, Juan Manuel Mocoroa.
Finally, prosecutor Ochoa has ordered the charges against Alonso and has already asked for the first evidence of the case, which is in charge of the federal judge María Servini de Cubría. This is the second indictment that falls on the official who has already been investigated by prosecutor Stornelli for alleged cases that are incompatible with the public function.
---
---
Source link