A baby who was more than a year old was left in the city of Bosques in Buenos Aires on Friday in a stroller, covered with blankets, with a bottle and a note on a piece of paper with the text: "I am leaving Xq I am on the street ", was reported by the Government of Buenos Aires.
The events took place this morning in Capdevilla Street and Yamandú Rodríguez de Bosques when a woman found the baby on the street.
Reported by a phone call from a neighbor, Captain Walter Ibarra and Officer Johana Camacho helped the boy, who was well wrapped, in the car.
NENE. Found (government in Buenos Aires).
The police asked for an ambulance that quickly approached the place and verified that the baby was in good health.
"The boy is healthy and was assisted by the troops at the place where they found him and later at the police station," said one of the police chiefs in the area.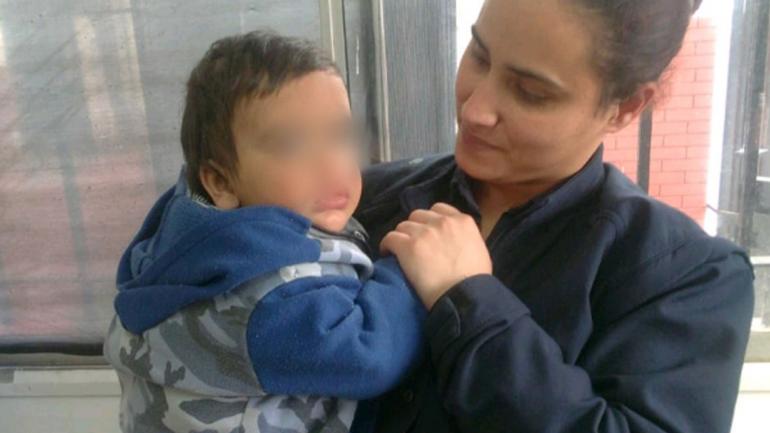 NENE. Found (government in Buenos Aires).
They are looking for parents
At the same time it was reported that work is being done to find the parents looking for testimonials from the neighbors.
The finding was reported to UFI No 4 of the judicial department of Quilmes, who opened a case with the name "abandonment of person". Similarly, the under-secretariat seeks to protect the rights of children and adolescents of Florencio Varela.
Source link