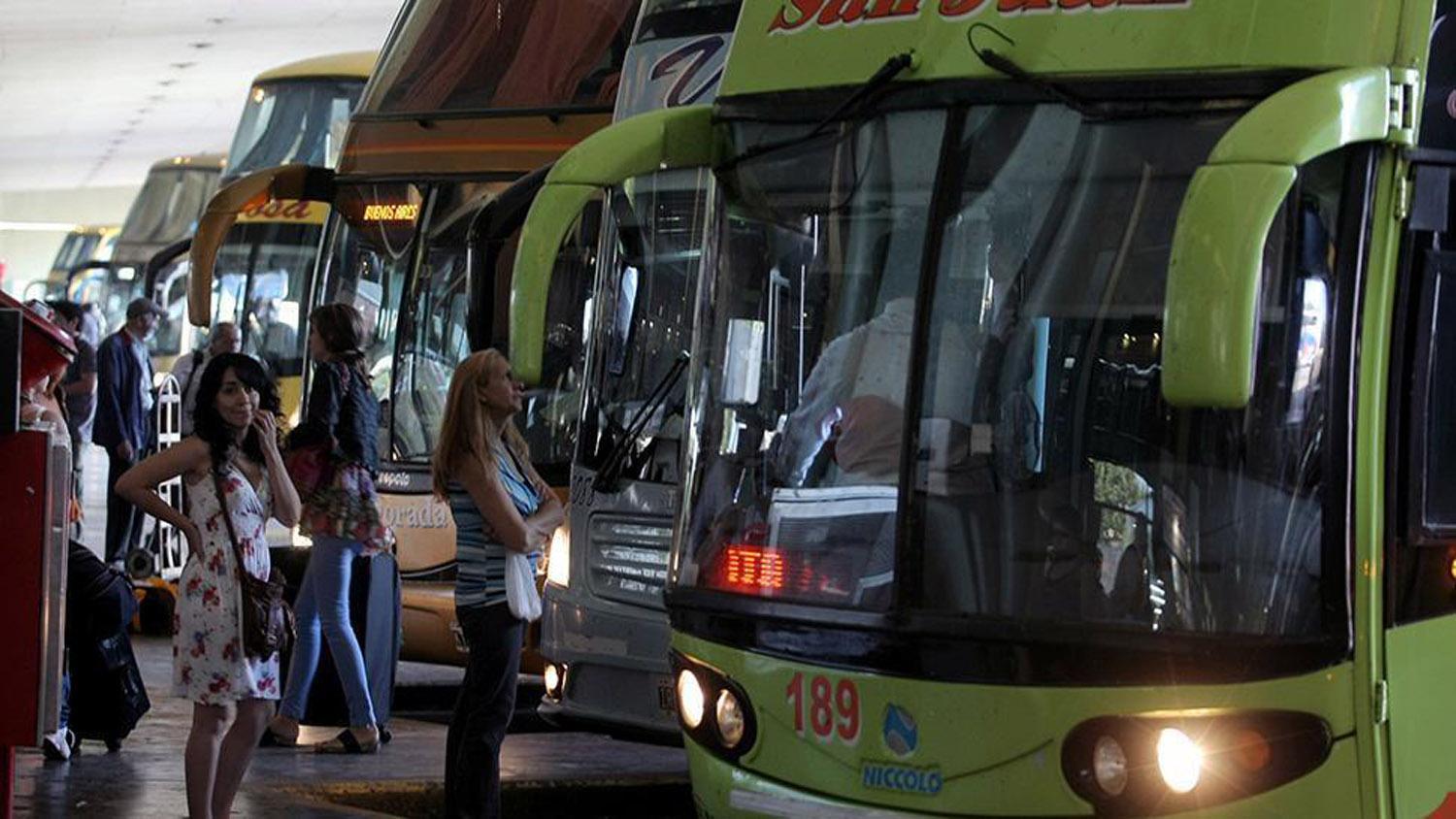 Since yesterday, the long-distance buses have been authorized to sell cheaper tickets because they do not have "minimum prices" as part of the government's measures to continue making cheaper transfers within the country.
The measure has been added to the measure already introduced for cabotage operations, as part of the sector's modernization strategy, and is in line with the strong commitment to tourism, to which the President Mauricio Macri recently pointed out as one of the items that will bring more prosperity to Argentina in the coming years.
The Ministry of Transport stated through a statement that the benefit will be available for destinations in all countries and for tickets sold 10 days in advance.
In this respect, the holder of the transport, Guillermo Dietrich, said for tourism to develop "connectivity and transportation are essential in a country as big as ours". And he agreed that tourism activity is a "growth engine".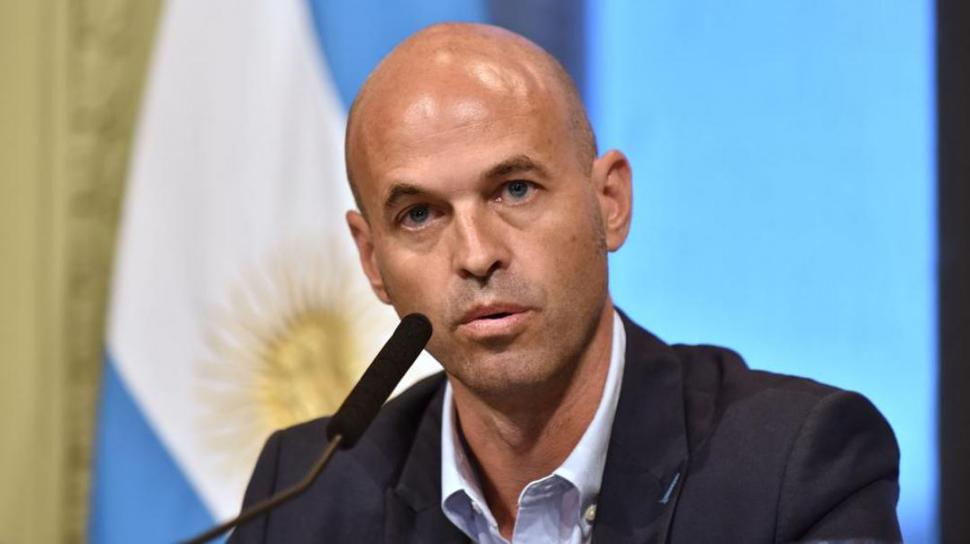 On the first day of validity of the same airline measure, the ticket sale was deposited on the website of Aerolineas Argentinas, which was added to the modality low costs and began offering cabotage for $ 499.
The promotions
With this initiative it is expected that there will be more offers with better prices and renewed "promotions" for the summer season 2019 and travel with low occupancy.
Official sources showed that the possibility to supplement this measure free of charge with a new passenger pick-up service by houses is analyzed by employers in the sector and then transferred to the bus terminals.
To this advantage of free "transfer" would be added "packages" with airlines, offering bus tickets plus an extra flight.
In Tucumán
The discount of the tickets on micro- to long distance can already be seen in Tucumán.
The tickets low bus -if they were baptized- they have to be bought several days in advance, because they are even cheaper in this way.
One thing to keep in mind is that the promotion of this resolution is valid in the first 20 chairs sold, after which it is written off.
For example, if a ticket is purchased today low bus to Buenos Aires by September 15 it costs $ 1,371, while the value is in fact $ 1,960. If purchased 20 days in advance, it is worth $ 1,175 and 30 days, $ 890.
To Córdoba, with 15 days in advance, $ 1,085; with 15 or 20 days $ 760 and with 30, $ 650.
It is important to clarify that the services are semi-mammoth, as reported Erika González, member of the Flecha Bus company.
To complement these transformations, companies are encouraged to also bring intermodal passages on the market here: that they can offer the service to pick up passengers at home to bring them to the terminal at no cost.
Source link