President Mauricio Macri told Friday about the investigation of the notebook driver Oscar Centeno notebooks with the shortcomings in the infrastructure in Argentina
"All the money of corruption explains the things we miss", said the president, after a tour of the facilities of El Bracho Thermal Power Plant, of YPF Luz, in the province of Tucumán.
Macri said that what you see "with the notebooks grieves the Argentineans" but that "we must be proud to have brought out the truth and put it on the table".
"We have seen what has happened, we understand why we do not have routes or ports", the head of state noted.
With exuberant optimism, the president assured that Argentina "It will export to the world and produce less energy" and considered that with starting up this work of the state YPF is established "the need to recuperate our assets".
Macri said that after two and a half years of importing energy due to the "bad energy policy" of Kirchnerism, for which "we go without energy" through "the emergency", now "We will become net exporters of energy".
During your trip through the north, the head of state also visited the "Los Molinos" field, where different types of fresh and frozen blueberries are produced and distributed for export to the United States, China and various European countries. Macri made a tour of the establishment, which at the time of harvest counted some 1,500 people in the area, and talked to one of the owners, Francisco Estrada.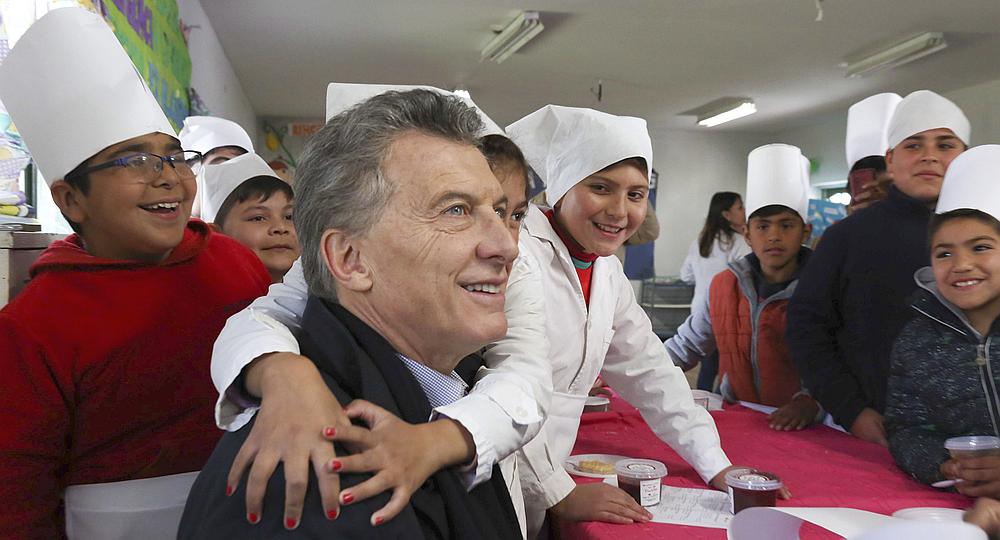 In the town of El Bracho, Mauricio Macri toured school no. 277, where pupils from the 5th and 6th classes set up a workshop on entrepreneurship and founded a "mini-company" dedicated to the production of strawberry and apple candies.
Source link