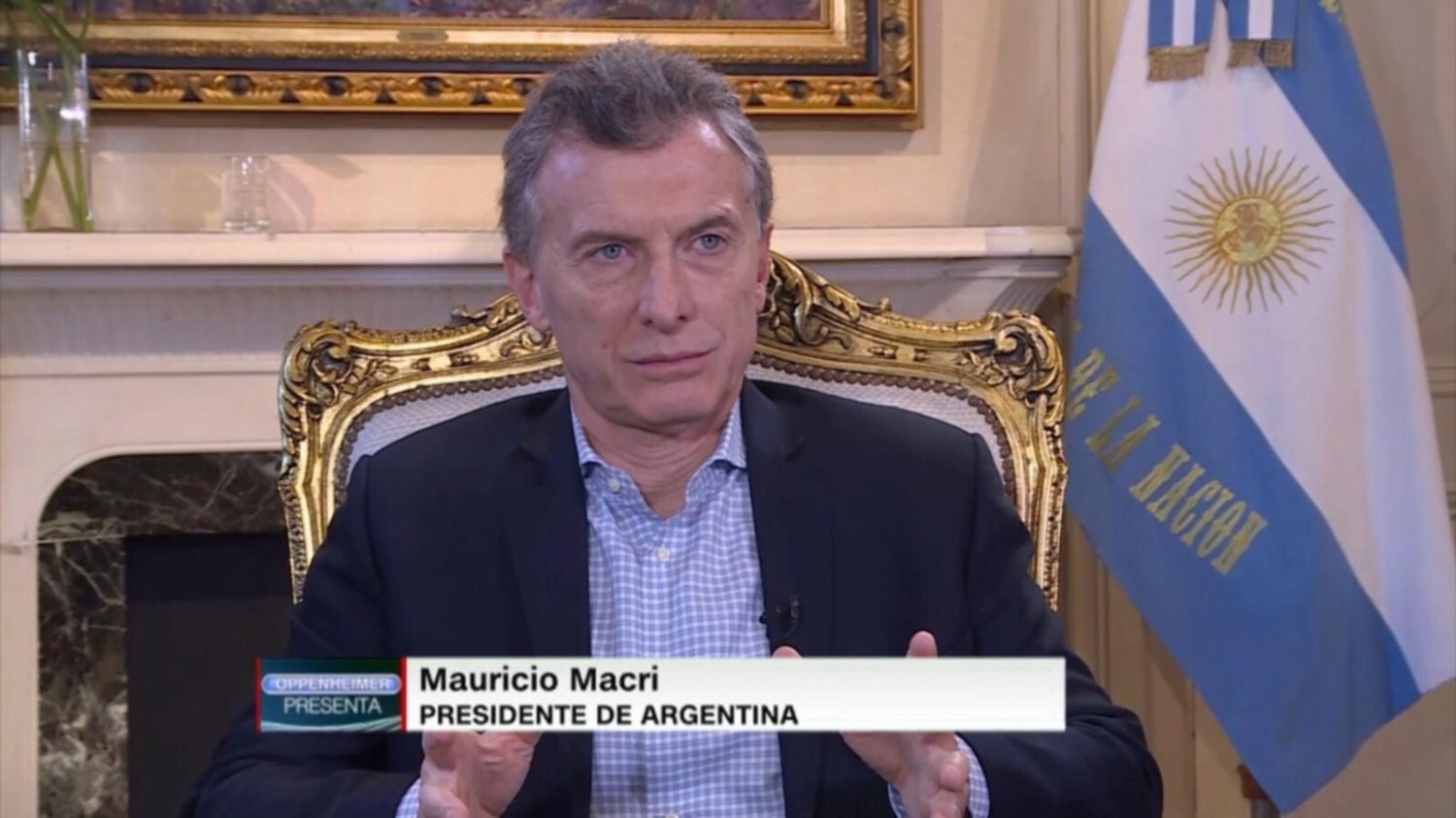 President Mauricio Macri has today recognized that & # 39; many say & # 39; that it is not "convenient" for his predecessor, Cristina Kirchner, to be held in the context of the case for alleged corruption in public works and said she was "happy" that the matter arose during his reign.
"What is happening is fundamental to Argentina, I am pleased that in my presidency, during my government, the whole truth is coming to light," said Macri in an interview with the news channel. CNN.
So he referred to the case that examines the alleged payment of bribes in public works during the reigns of Nestor and Cristina Kirchner and when he was asked about the possibility that the former president had been arrested, the president acknowledged: "Many say I do not it fits ".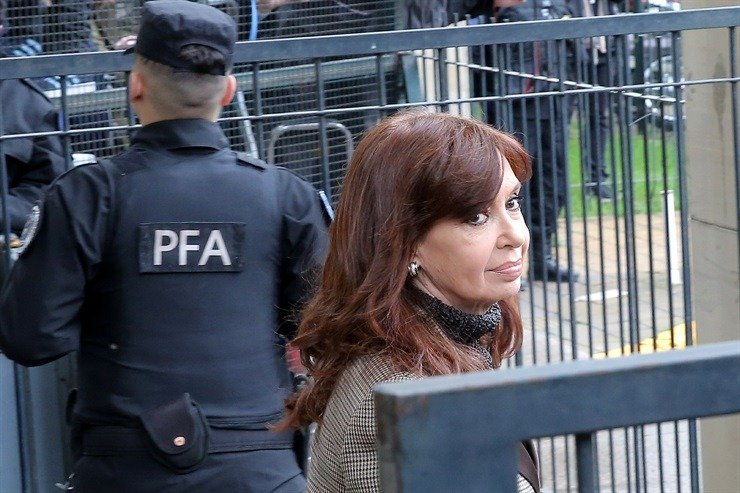 "I do not do what is best for me, or my government, but what suits the country." It is in the interest of the country that there is an independent judicial system, that one is not there to manipulate and press for success or not to happen. things, "added the head of state.
Faced with the question of whether he would keep the names Nestor and Cristina Kirchner on the street or public buildings in case the allegations of the case were proven, Macri said "no" and said that "it was never right".
The irony of Aníbal Fernández: "Centeno speaks as Monzón but writes as Gabriel García Márquez"
"In all countries they wait decades before they give the name of a former president or ex-leader to a public place," the president said, noting that "the debate is going on" to change the name to the public. Kirchner Cultural Center (CCK) and expected that "in a matter of time it will happen."
Macri claimed that "if it is confirmed" goes beyond what is two weeks ago beyond the so-called case of "notebooks of corruption", it would be "something unprecedented".
"Corruption has always been in the world, and you're constantly fighting against it, but it's random, people are dependent, with some yes and others no, now the state is setting up a system where no one can work if it does not happen By a payment, that's like … I've never seen anything like that, organized by the state and the government, "he added.
Corruption in public works
Meanwhile, he indicated that his nephew Angelo Calcaterra, former CEO of the company IECSA "told him he was going to present" to testify in the case known as "corruption notebooks" and that he told him that "it is best to to go with the truth. "(NA)
Source link