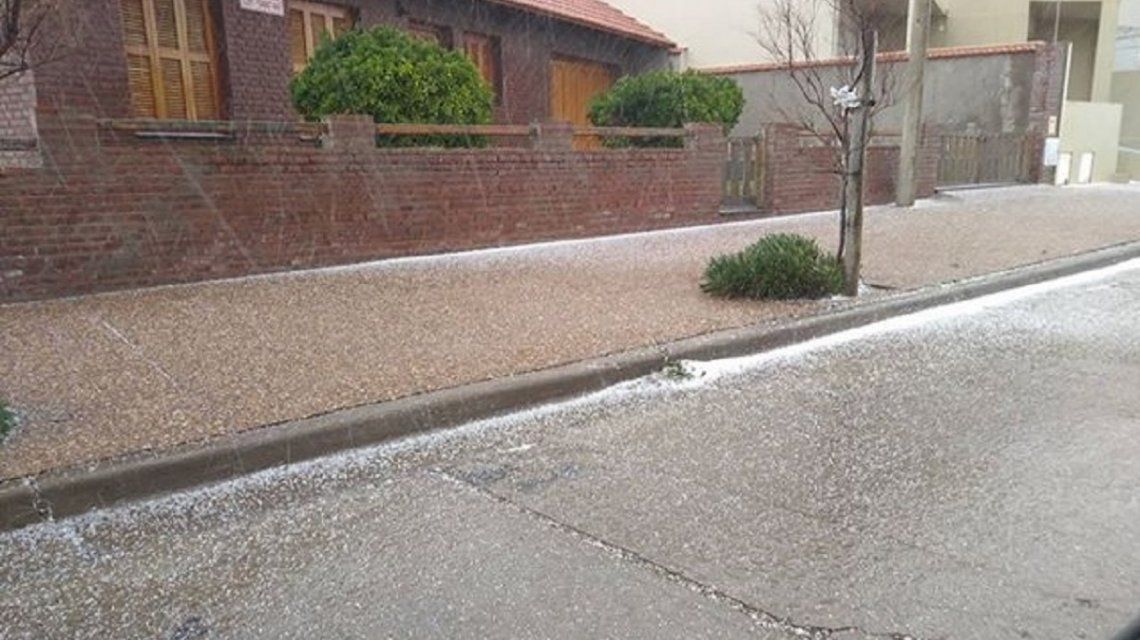 It is a manifestation that appears when "small hailstones" are generated because "Very cold air enters, added to the surface heating", according to what they explained of the National Meteorological Service.
Of the organism they defined the graup as "Very small non-destructive hail"and indicated that it manifested itself in the south and middle of the province. however, Several porteños have uploaded photos on their social networks, taking into account the existence of "sleet" while it was in fact graupel, according to the description of the SMN.
"The raindrops freeze and form a small, soft ice, the size of a grain of rice or a pea, which is disarmed by touching it", they have added in the SMN.
Source link