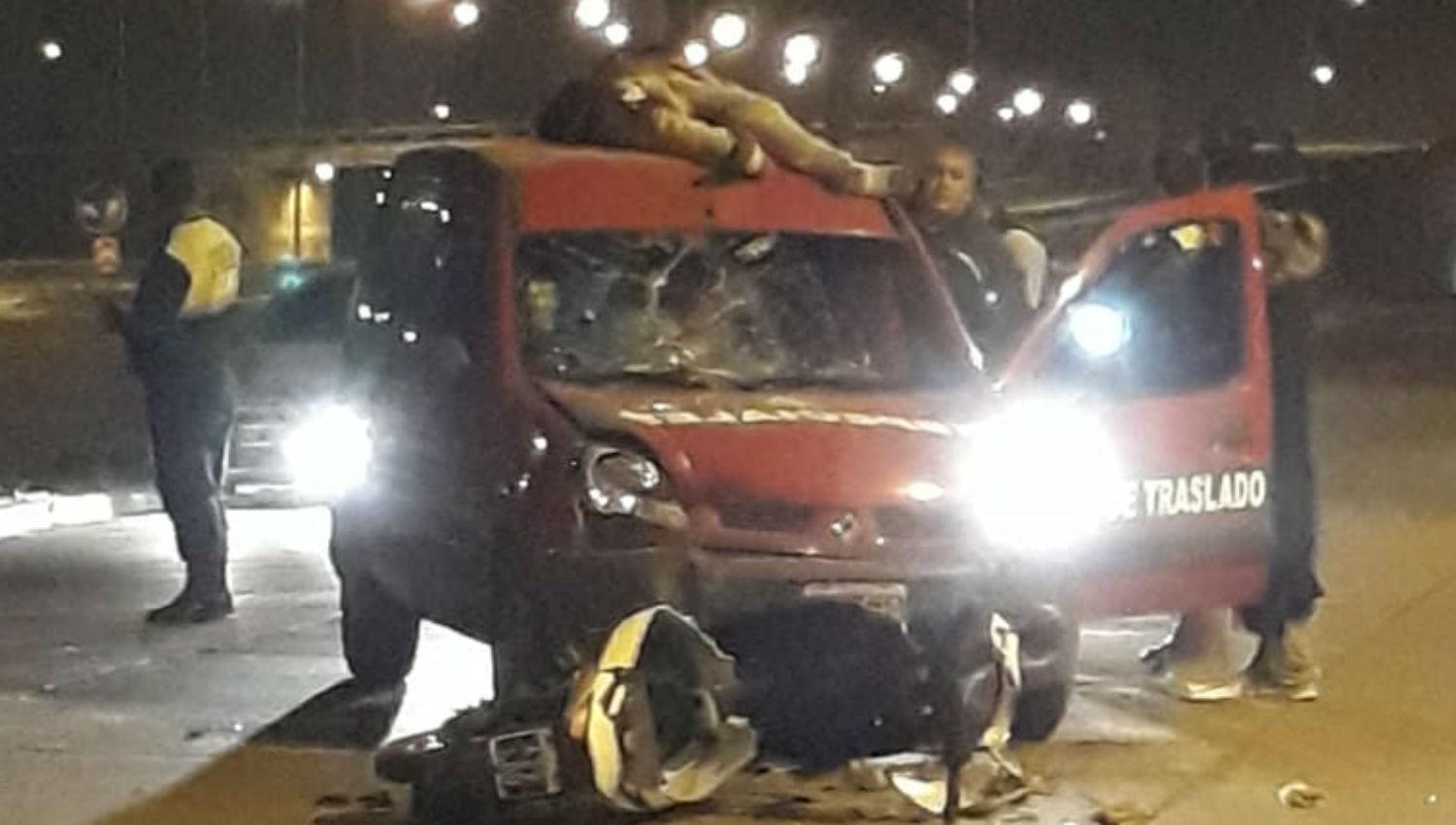 A man on a motorcycle had several injuries after taking part in a shocking collision with a truck on the Diagonal Raúl Leccese, between Tafí Viejo and San Miguel de Tucumán.
According to information from witnesses, the Sinister happened after 8.30. Apparently the driver of the larger vehicle, coming from north to south, would have tried to turn right to go to a nearby supermarket.
It would not have been the same. given the motorcyclist, who did not stop, and the terrible impact of the victim ended up on the roof and completely destroyed his bike.
After the accident, the motorcyclist was taken to the nearest hospital.
Source link