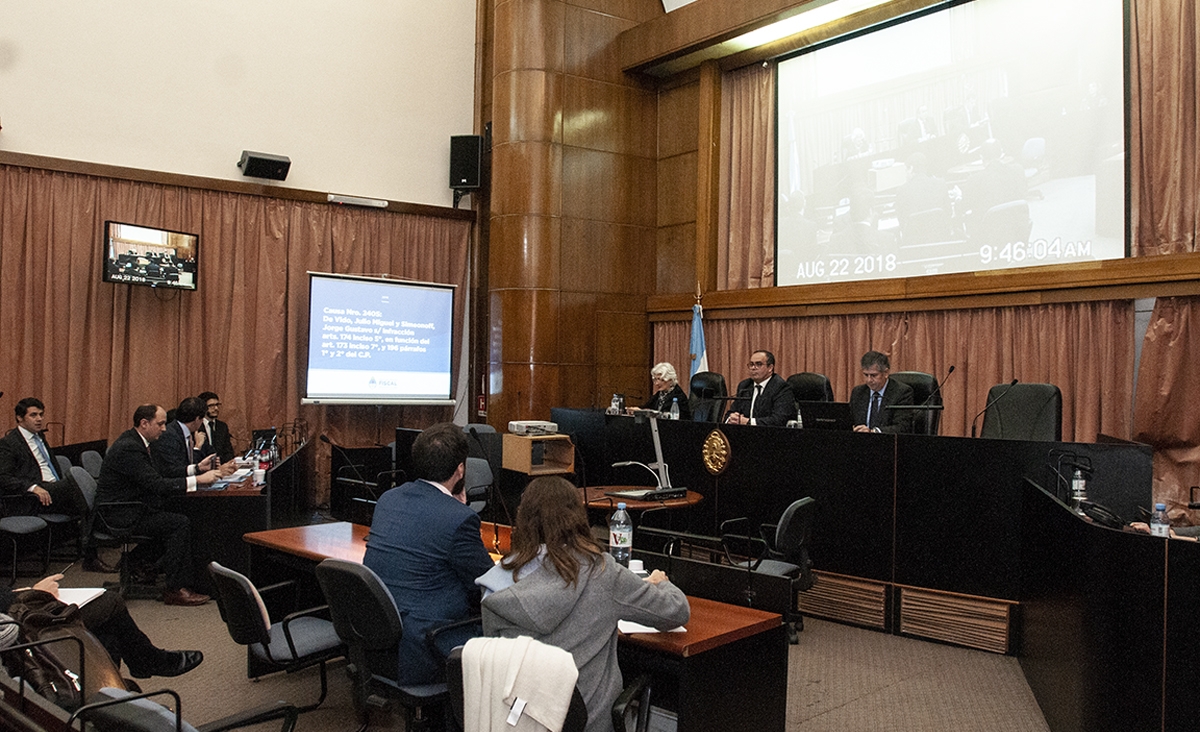 This Wednesday uncovered the Fiscal. Before the TOF 4, the former Minister of Planning is accused together with another of the derailment of an aggravated train and fraud to the detriment of the public administration. CIJ TV broadcasts live
For the Oral Federal Criminal Court No. 4 of the capital – composed by the judges Pablo Bertuzzi, Nstor Costabel, Mara Gabriela Lopez Iiguez and Ana Mara DAlessio, the latter as a deputy judge – the allegations in the trial continue this Wednesday verbally Julio De Vido for the tragedy of Once. During the day the representative of the public prosecutor's office spoke IJC TV broadcast live (due to technical problems outside CIJ, the beginning of the hearing was not broadcast live).
The Vido, together with Jorge Gustavo Simeonoff, is tried for the crimes of derailment of a train aggravated by the death and injury of people and fraud against public administration.
The oral test will resume on September 4 at 9.30 am.
Source link