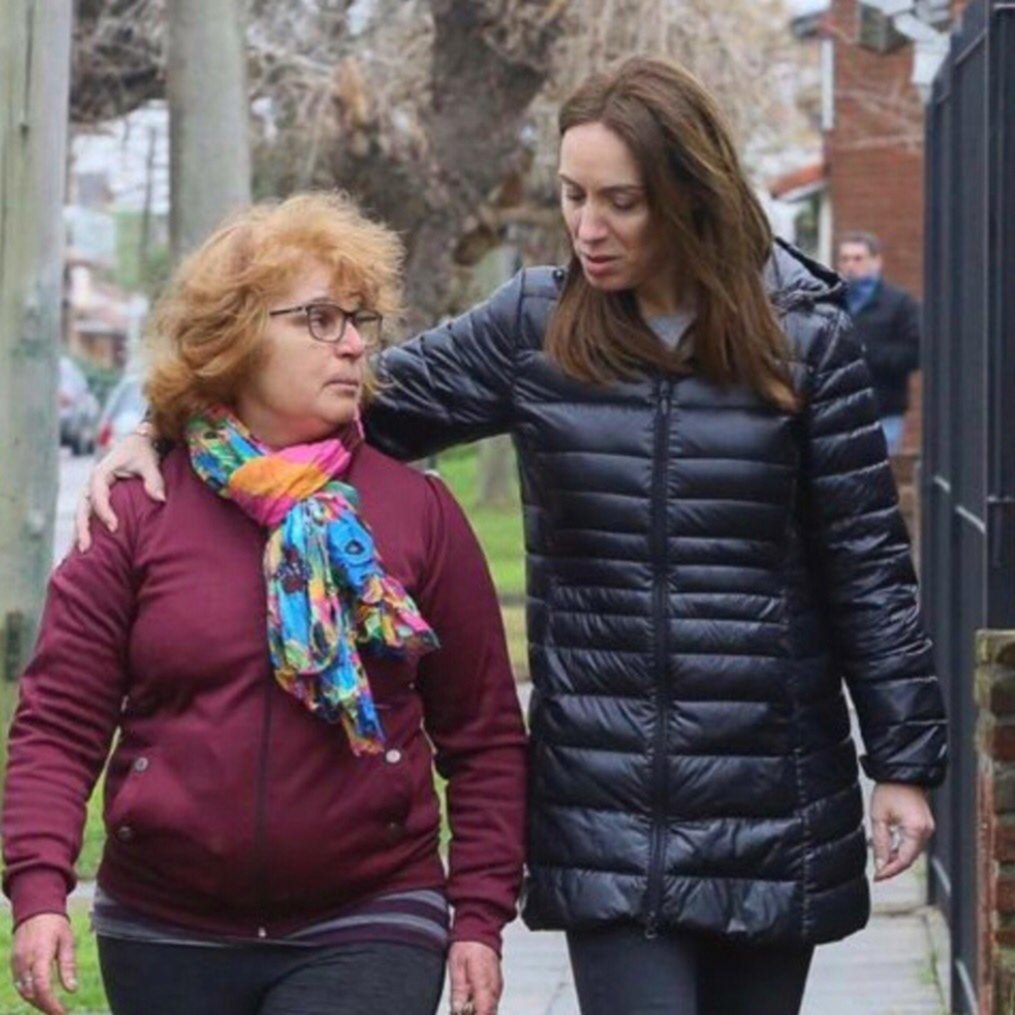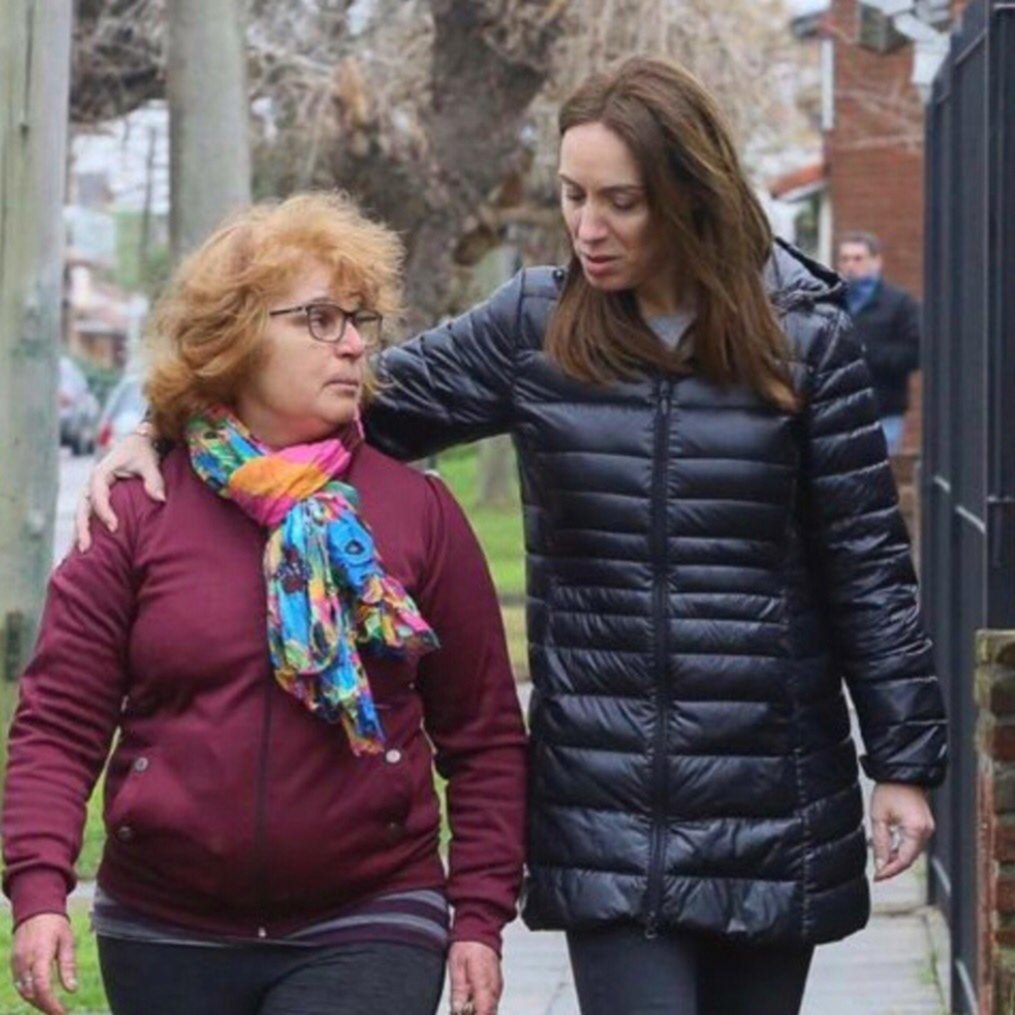 "We keep visiting the province every week Today we were in Mar del Plata and we went out to listen to the neighbors, talk about what we do together and share how we can continue to improve to have the province we want. "That was the sentence that Maria Eugenia Vidal published yesterday in its social networks, in what kicked off the new strategy designed by the president: to spend more time on the street in contact with people and their needs.
that Vidal ordered his officials. He wants them more by going around and setting his face for problems than in the offices. This idea is combined with the idea of ​​defending management in the area. "We have done many things since we arrived," they say in the Executive.
The president remained in Mar del Plata after he had shared an act of inauguration of works with the Minister of the Interior, Rogelio Frigerio. And he chose a neighborhood of middle and lower middle class close to the port, exactly, the social sectors most affected by a number of official policies such as the increase in tariffs.
According to reports, Vidal has expressed various concerns. The lack of work was one of them. Another one, uncertainty. Claims regarding the management of Mayor Carlos Arroyo also appeared. "Many complaints about the holes that the municipality does not make," they said.
Arroyo, although elected by Cambiemos, continues to distance himself from the government in Buenos Aires. To the point that Vidal is thinking of alternative candidates like Guillermo Montenegro for next year's elections.
But beyond that domestic issue, Vidal's decision is to deepen the presence of his government, to go out to show management, and, fundamentally, to focus on the province. The hand-in-hand contact with the people emerges as one of the keys in these times of turbulence for the government.
Source link