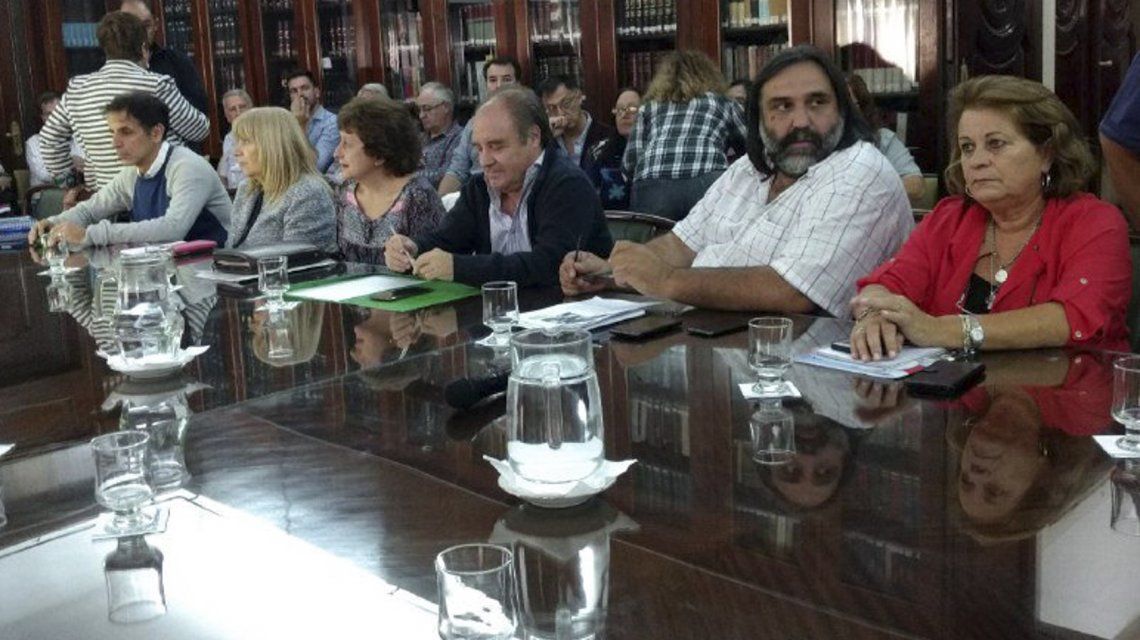 "We have made an offer in this macro context that has to do with the economy, politics, corruption, the province and the government of María Eugenia Vidal It offers teachers an offer of 20.7% for 8 months, they are 4 points more than the salary scale, "he stated in statements The network.
"It is a huge effort that the government of the province has made to redistribute objects within the province"he explained.
In that sense he argued that, as in the previous unemployment, the days are discounted. "We will reduce the days of unemployment"said Villegas. "We are going to guarantee the freedom of the workers and that the schools are open so that at least the school canteens will work"he said.
In this context, he explained that in the coming days they will analyze a new proposal for the unions.
Source link