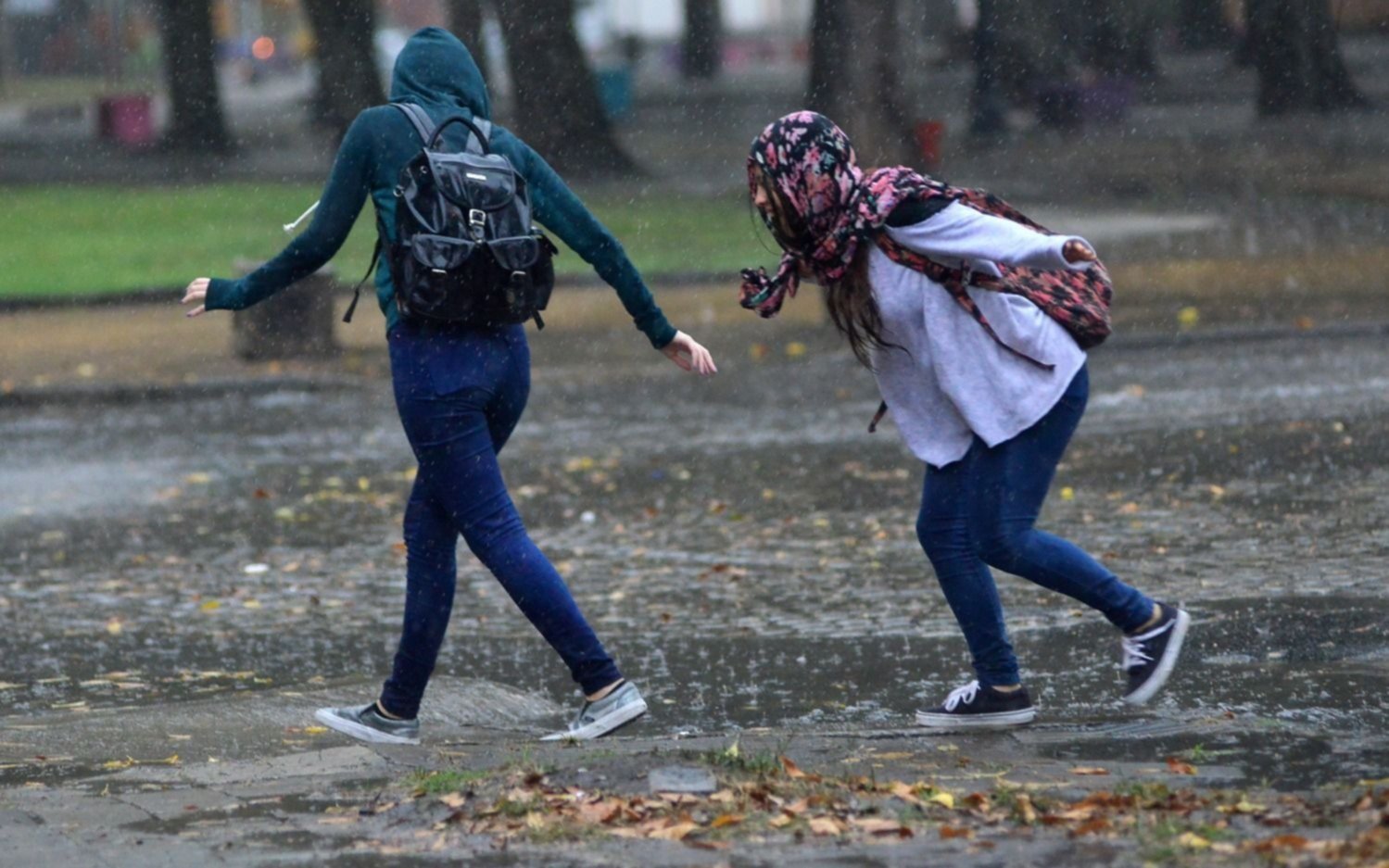 The region remained in custody last night due to the advance of a strong storm front that included the Río de la Plata area and the northern zone of the province of Buenos Aires, according to data from the National Meteorological Service
] Yesterday afternoon the air of the region covered in gray and in different neighborhoods, with varying rainfall. At the end of this edition, the strong gusts of wind also caused worries, which according to the La Plata Hydrometeorological Agency had reached maximum speeds of up to 62 km / h.
"The continuous wind blows at about 25 km / h," they indicated. from the meteorological station.
In turn, the climate agency said that in the coming hours "the intermittent rains and some isolated storms will follow," while today "the sky will remain mostly cloudy, with the chance of some isolated drizzle and regular winds from the south. with gusts of wind. "
The bad weather forced yesterday to suspend various activities planned to celebrate Children's Day, which had to be postponed.
Source link