September 2, 2018 – 8:50 am
"This government said it gambled on a productive model in which retentions were an instrument of the past and we return to Argentina earlier," said Dardo Chiesa of the Argentine rural federations.
The President of Confederaciones Rurales Argentinas (CRA), Dardo Chiesa, added the criticisms of various agricultural leaders before the possible imposition of deductions on the sector and said that if they were achieved, "we would return to Argentina".
"We are talking to the Ministry of Agribusiness and they tell us that there is nothing today, but we know it is being studied." This government said it was betting on a productive model where retention was an instrument of the past and we return to Argentina earlier. ", criticized the head of CRA in radio reports.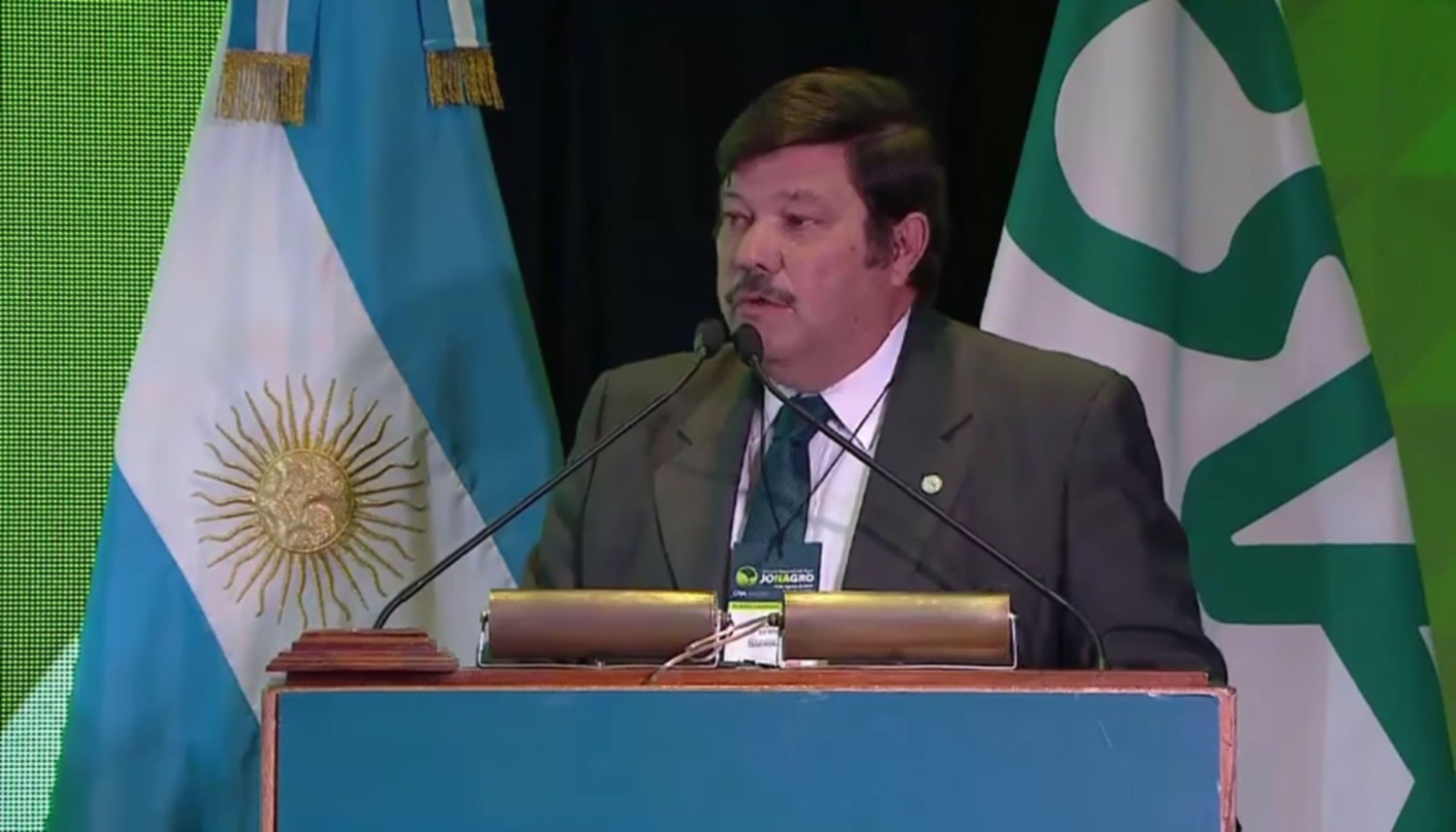 "We know about the budget deficit and that is the intention, despite the fact that the president does not want it, we are in a complicated moment, but in this way, concepts of deep changes in Argentina are being violated. with the government is broken, "he added.
Chiesa said that the rumors and transcends raised "a lot of dissatisfaction" among the members of CRA and that they are "divided" in relation to the measures they could take. "I have people who are willing to go out and someone else who says you have to make a sacrifice because the country is wrong," he concluded.
Source link