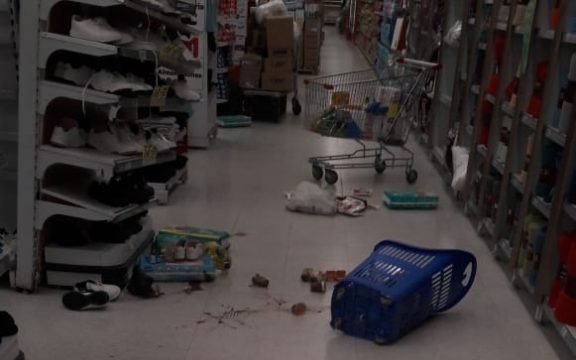 As reported by regional media from Comodoro Rivadavia and Mendoza, a series of robberies were registered in supermarkets at these locations.
Specifically, in the Cuyo region, the event took place at a store in the city of Guaymallén, where a group of people stormed a branch of the Atom chain with a wide range of products, including perfumery, alcohol and food. Two minors were arrested.
A similar event took place in the Patagonian town where almost 100 people entered a surprise department of the Carrefour chain.
The press release indicates that in addition to those involved, it also tried to bring home appliances and alcoholic beverages. In this case only 9 people were detained.
Although the facts are being investigated, the police of both districts point to the hypothesis that the criminal blows would have been organized by WhatsApp.
Source link