Tuesday, August 21, 2018 14:09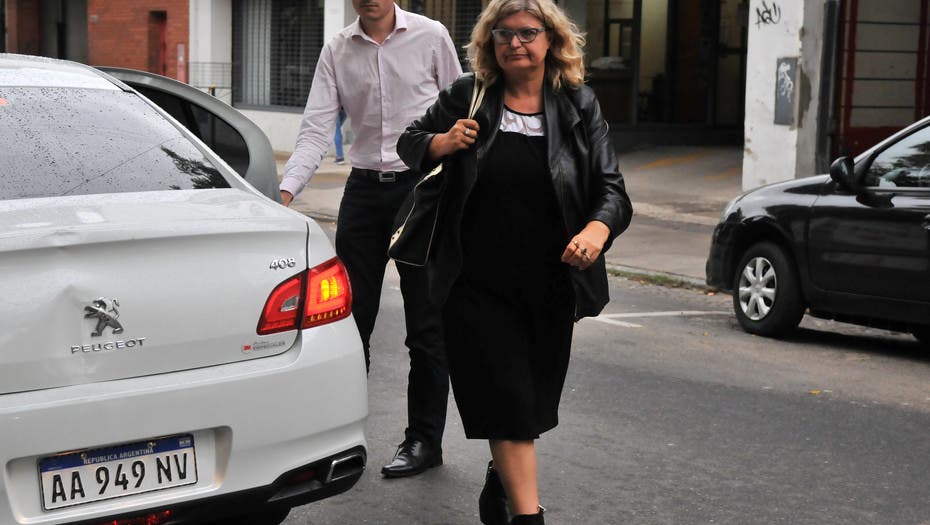 Claudia Balagué, Ministers of Education Santa Fe

They asked for medical licenses and it was proven that they were traveling around the world. This is what the provincial government of Santa Fe discovered: a total of 29 cases of irregularities with managers, teachers and school assistants. In all those files that were opened, license data were cross-checked with official information from Migrations. In the 29, the members of the Santa Fe education system abroad were "when they were unable to go to school on medical prescription," according to Ministry sources.

The configuration of this scam for the provincial government, in most cases, follows a similar pattern: after the medical professional confirmed the pathology, the journey took place. Although it was also established that many of these licenses had already been given to the teacher abroad.
For example, a school secretary in the city of El Trébol traveled abroad three times between 2016 and 2017, benefited from medical licenses, the Santa Fe Department of Education reported, and another case has a caregiver as protagonist. a school in San Jorge that has requested a permit in another country.
"Our concern about absenteeism due to illness is mainly due to its direct impact on the quality of children's learning, which has been scientifically proven that change has a negative impact on education, hence we put an axis in the province and extensive checks, with the Medical College and Migrations, & # 39; said Minister Claudia Balagué against Clarín.
The province has a system that ministers from other provinces have consulted for him. It is the Digital Teaching File, a system that allows to periodically observe which type of license is taken by teachers and school assistants, who gives it, what is the quality of that license. "It is a tool to not only give the teacher a complete picture of his professional academic development, but also to know the status of his licenses and how they are taken, so that we can work on a case-by-case basis," he added. toe.
However, it is not the solution. To close the circle, the ministry had to have a framework of strategies & # 39; to tackle the problem from different angles simultaneously: judiciary, medical college, internal audits, crossings with migrations, and other tools.
It should be noted that two years ago, when an investigation was started that ended with legal complaints to teachers and physicians for a well-oiled fraud mechanism to the state, the level of licensing was reduced to 50%. At that time, about 50 health workers were discovered who were involved in the fraudulent maneuver. Among them was a doctor from northern Santa Fe who had signed about two thousand licenses and another doctor from Rosario who had stamped more than a thousand licenses. Moreover, a teacher was convicted for this illegal maneuver.
Graphs in figures: in 2015 Santa Fe had an absence of 18%. In 2017 it fell to 9.8%. And so far this year is 9%. "This is good because we thought it was an index that could be stabilized, but it went a bit further", according to sources from the Ministry of Education.
As is well known, Minister Claudia Balagué will file the complaint in the criminal justice area, in addition to promoting the associated administrative sanctions that can go from a summary to the exemption from the teacher. But the repetition of the scam will also be taken into account. "In that case a presentation is made under the cover of fraud to the state with imprisonment," Balagué said.
source: https://www.clarin.com/sociedad/detectaron-29-casos-docentes-viaje-exterior-licencia-medica_0_ryvwwnuLQ.html
---
---
->
---
---
<! –
->
Source link