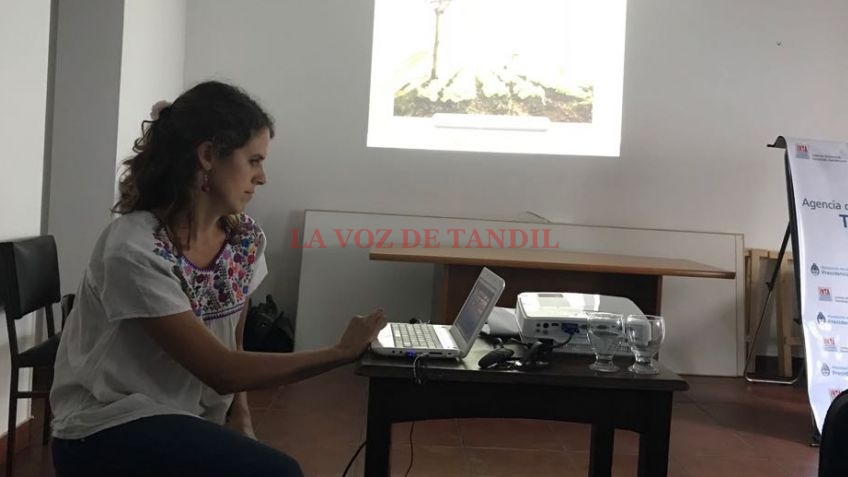 2018/01/09
In Tandil BACK
They have dismissed a worker from the minister of family agriculture
"This is crazy, they have fired people with more than 20 years of work, people who have done serious work, can touch everyone", they told from the local office of Family Farming, which also offered all support to the compañera that dissatisfied the Secretariat.
The case is framed in the almost 600 redundancies that take place at the national level in the Ministry of Agribusiness. The department leaders of the CTAA and the CTAT have met with the municipal authorities to resolve the conflict.
"As is known, in the midst of an unsustainable recession, the biggest devaluation of recent years, an ever-declining labor market and an excessive increase in the cost of living, the national state, through the Ministry of Agribusiness leading the former president of the rural society Miguel Etchevehere, decided to leave on the street to almost 600 employees and employees of the minister of family agriculture, "says the statement sent to this formulation.
"In the town of Tandil, Comrade Victoria De Estrada is on the list of farewell." In the light of this situation, we would like to inform you that ATE CAPITAL is peacefully taking over the Ministry of Agribusiness, pending the opening of a dialogue table with the aim: to bring about redeployment of the redundant workers The only response from the Minister until now, the silence and oppression of the workers who asked for dialogue and to preserve the dignity of their work, "he adds.
"The redundancies imply the disappearance of government policies and support for the family farming sector, the most vulnerable in the production chain, and which most need the support of the state to carry out its activities." Hugo González and Hernán Gasparini, secretaries-general of the workers' CTA and of the autonomous CTA have taken note of the facts at local level together with the employees of the ministry and met with the municipal authorities to pass on the situation . The dismissal affects the life of an employee and a family of Tandil, at the same time that it has a substantive influence on the government policy that the minister of family farming implements in the Tandil and the region, "they said.
"All possible political steps were taken to reverse the dismissal of the compañera, which was heard and immediately started the procedures for restitution in his work, and we will not stop our fight until national civil servants come from ATE VERDE Y BLANCA. listening to employees and reversing this unjust and perverse situation, "the letter concludes.
SHARE YOUR OPINION LEAVE US A NOTE
The published comments are the exclusive responsibility of their authors and the resulting consequences may be subject to legal sanctions.
Source link