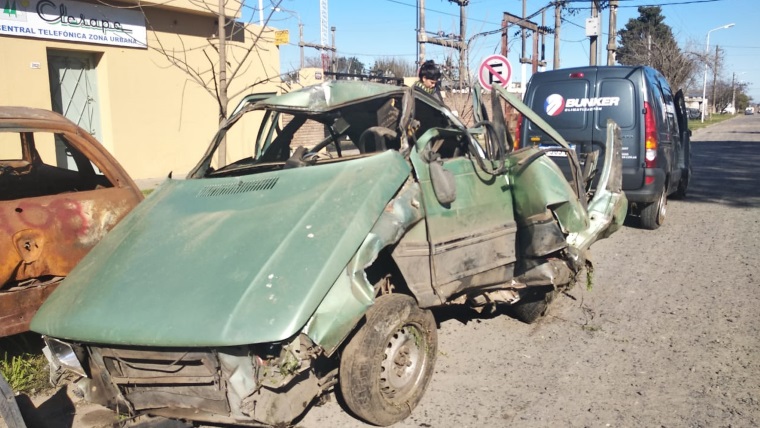 Last Saturday at noon, the public prosecutor's office (MPA) announced the identity of the two people who were killed in the accident that took place on route A012 and the intersection with number 21, near the entrance to the neighboring village of Pueblo Esther. .
After the bodies were sent to the Medical Legal Institute, it was determined that the fatal victims José Luis Villasanti, 38, and Rosa Mabel Alonso, were 35 years old.
It was a couple from the city of San Nicolás in Buenos Aires.
This pair drove in the Renault 11 car that was destroyed after a collision with the Renault Kanggo. The victims died on the spot due to heavy blows and injuries.
Source link