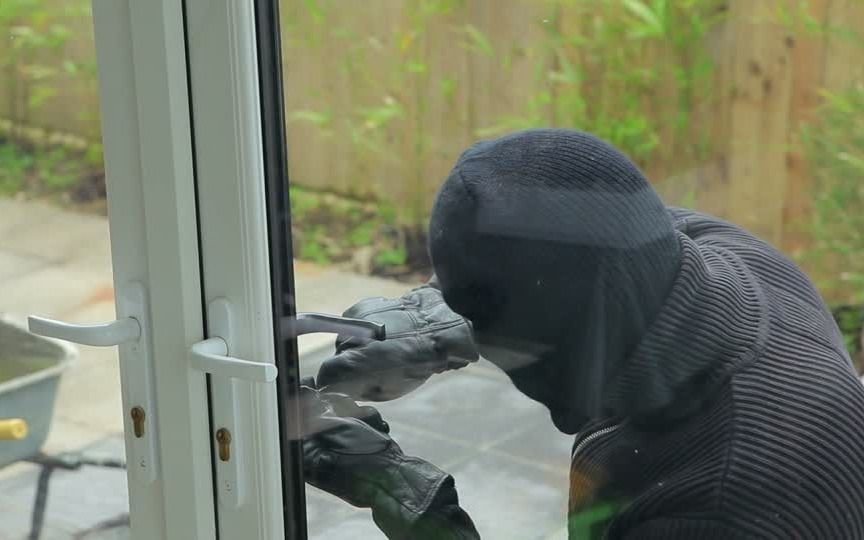 For the police, the subject has planned every detail to sexually abuse his partner's daughter and not leave any traces. He wore a balaclava to hide his face and even latex gloves to leave traces. But a corpse was released and what enabled the Buenos Aires police to locate him as the main suspect in the attack
A 47-year-old subject who sexually abused his 10-year-old stepdaughter and for that reason presented himself as a delinquent who hid his face with a ski mask, was in the last hours in José C. Paz after an operation by police police arrested. Province of Buenos Aires.
The arrest took place in the defendant's home, located on Calvucura street in 2580 of the aforementioned city in the northwest of the Conurbano, and was responsible for the personnel who belonged to the Directorate of Investigation against organized crime.
According to the authorities, the arrested person is accused of sexual abuse of his 10-year-old stepdaughter with carnal access after burglary in the victim's home by pretending to be a criminal and simulating theft.
The deviant act took place on 28 July last in the house where the defendant was subsequently arrested. On that occasion the perpetrator entered the house with a balaclava on his head and with latex gloves in his hands, the child abused and for the uncontrolled leaving of the place to simulate the theft of the farm.
After the complaint was filed by the victim's mother, the police started an intensive investigation which showed that the couple of the complainant (stepfather of the abused person) had planned the simulation of the attack to specify the violation.
The personnel charged with the investigation, after carrying out secret and guarded duties, verified that the pedophile, who worked as an ambulance driver during his free time, went to squares or eating places and watched the minors who attended those places for hours.
In turn, the researchers confirmed that the subject was sentenced to 11 years in prison by the Court in San Martín's criminal record 04 for the crimes of serious excessive sexual abuse in a real match with simple sexual abuse and that in those events the same mode operandi had used: he had a theft to abuse minors.
Finally, thanks to a joint work with the Penitentiary Service that had custody of the subject when he was in prison, the authorities found that the accused had been mistreated at the age of 8 by an elderly man using the same modality.
Later, in Cámara Gesell, the victim said that her stepfather had once told her that some thieves were following him and that if they came to the house to steal, she would not be afraid or opposed and would not be hurt.
Before the gathered evidence, cash police, with legal approval, mounted the operation that made possible the arrest of the suspect.
Source link