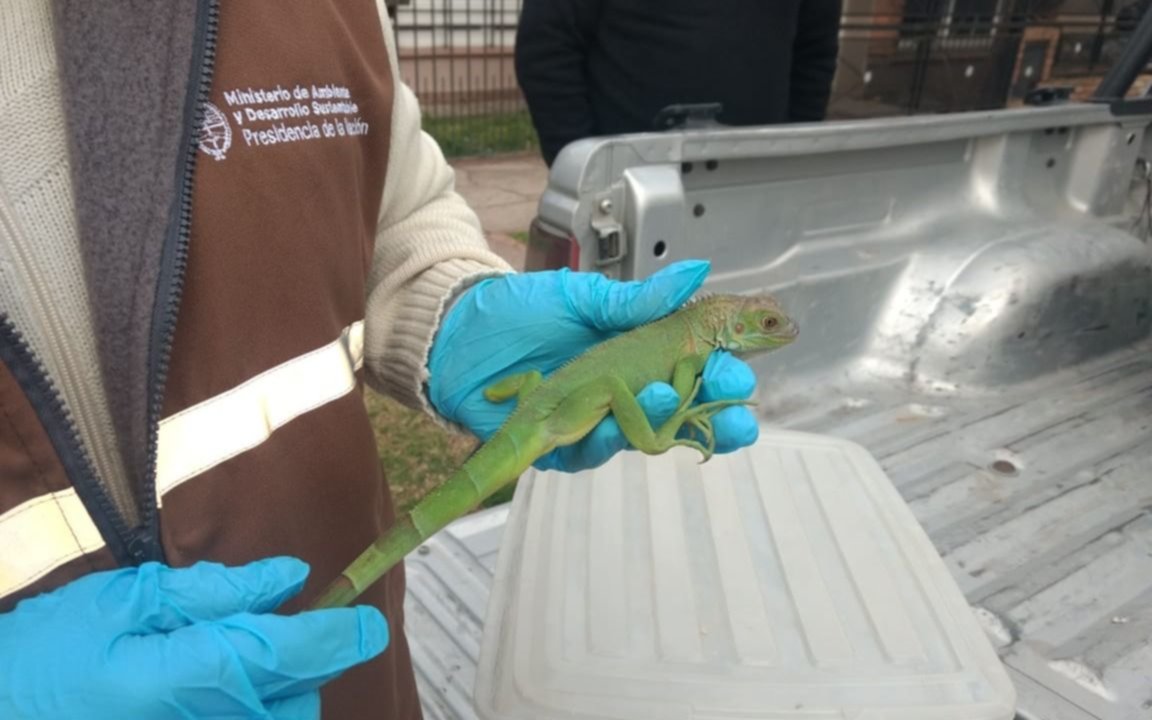 A 34-year-old man was arrested the last few hours in Castelar, the district of Morón, who was accused of bringing animals of exotic species to the market through Facebook's social network.
The procedure was carried out by members of the police of the province of Buenos Aires who belonged to the DDI of that district, with the participation of members of the under-secretariat for inspection and re-use of the Ministry of the Environment and sustainable development of the nation.
The police conducted two raids on two houses in Lobos in 2000 and Florencio Sanchez on 1400 – one used as a guarantor and the other where the sale took place – where four boa-pythons, one iguana, eleven plastic containers were confiscated. reptiles and different cages and caniles.
According to the investigations, the accused used a false name on Facebook, so the detectives had to perform various intelligence tasks to determine the identity of the accused, who apparently also traded different birds, mostly owls.
The animals were transferred to the Malbrán Institute of the autonomous city of Buenos Aires, to determine the state of health of the same, and then they are sent to the fauna guards to preserve them.
Involved in the UFI N ° 6 case, by Dr. Maria Silvana Bonini; and the Court of Warranties No. 2, by Dr. Ricardo Fraga; belonging to the judicial department of Morón.
Source link