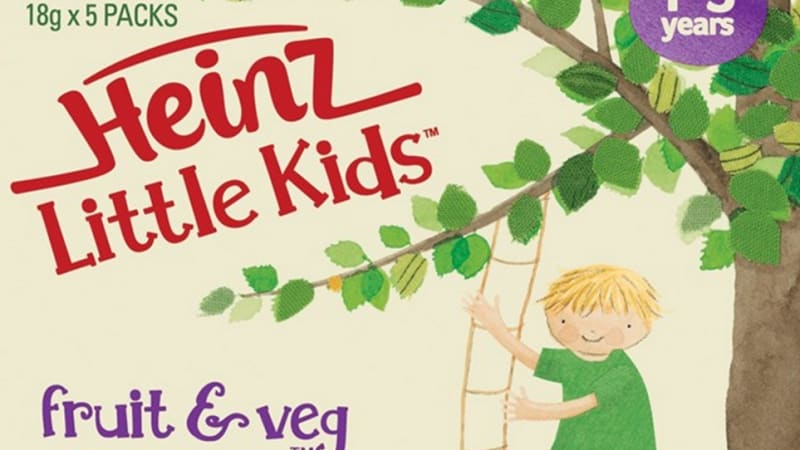 Food giant Heinz has been ordered by the federal court to pay $ 2.25 million in fines after he has been found guilty of "misleading and misleading" aimed at sugary snacks in toddlers.
But the Australian Competition and Consumer Commission (ACCC), which initiated the legal battle, remains dissatisfied with the result and has imposed 10 million dollars in fines.
"The Heinz Group is one of the largest food companies in the world," said ACCC chairman Rod Sims.
"We will continue to call for tougher penalties to stop large companies from committing serious violations of Australian consumer law (ACL), especially now that parliament has passed legislation that significantly increases the maximum penalties for violations of the ACL."
Earlier this year, the federal court ruled that Heinz had misled the public about the nutritional value of his Little Kids Shredz range, aimed at children aged one to three years.
Source link