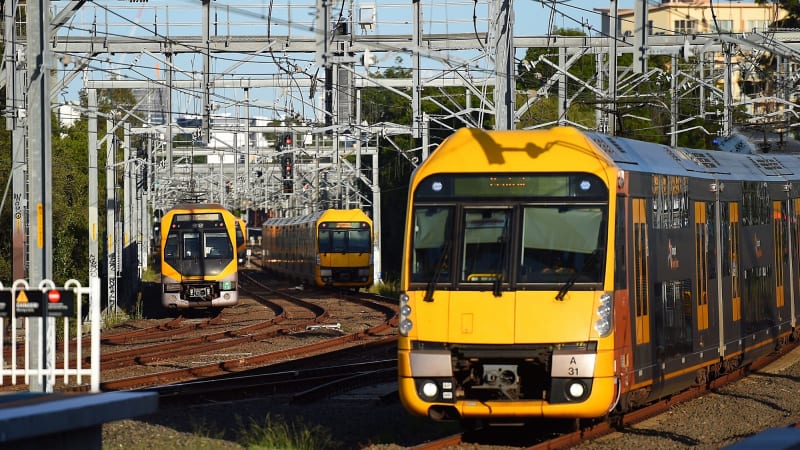 Rail passengers stranded more than an hour between stations in western Sydney after Sydney Trains had a "technical problem" on Saturday morning that struck the entire Sydney network.
Sydney Trains told travelers at noon on Saturday to "slow down non-essential trips" or use local buses because services experienced "major delays".
Several people reported being stuck on trains between stations, with one train stopped at Newtown station and another near Petersham station. Other travelers waited on fully loaded platforms without any sign of when the next train would arrive.
At some stations, information boards showing the arrival time of the next train were simply empty, while on other screens the screens were darkened. [19659002] On Twitter, Sydney Trains indicated that there was a "technical problem with regard to communication and train ride information".
Source link