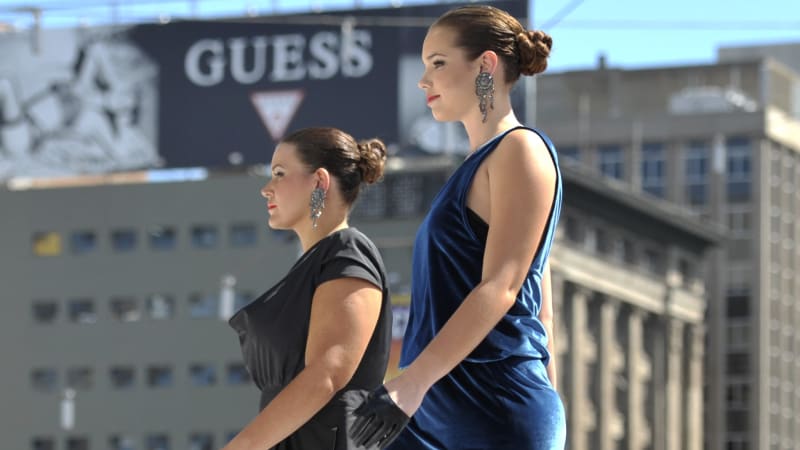 Specialty Fashion Group has reaffirmed its intention to redistribute dividend in the coming year after the full year loss has been reduced by 22.4 percent to $ 6.97 million.
Specialty, which in May sold its Katies, Millers, Crossroads, Autograph and Rivers brands to focus exclusively on the women's clothing chain City Chic, plus, sales for the 12 months to 1 July have increased by 6.5 percent dropped to $ 752 million, but sales had been in the first seven weeks of the new fiscal year.
The company is now planning to roll out independent City Chic stores and at the same time reduce the number of concessions. It is expected that the dividend will be resumed in the current financial year after a four-year break.
Shares in the company resume the upward trajectory they have been following since the end of 2017 and jump 10 percent to $ 1.07 at 1105 AEST on Tuesday. They had already been worth 10 cents in December.
Chief Executive Daniel Bracken said that fiscal 2018 was a transformational year for Specialty, which used the $ 31 million in cash from the sale of the five brands to pay off debts and to close the year cash-positively.
Source link