He is known for playing one of the most iconic characters in the soap history of Australian TV, but actor Ray Meagher has announced that he will abandon his role as Alf Stewart.
The 74-year-old leaves the show for a role in the upcoming ten-year jubilee celebration of Priscilla Queen Of The Desert.
Meagher told New Idea: "It's a privilege to have a job for 30 years and really enjoy it for that time."
Ray stayed close to lips when fans would see Alf again, but said he could not resist the opportunity to repeat Bob's role after he played in Priscila's original Sydney production in 2007.
"I always think Bob is like Alf on Valium! He is more of a laid-back character than Alf."
He added: "I never imagined in my wildest dreams that I would ever do a big musical like Priscilla, because singing and dancing are not my best side, but I just love it! It is fantastic entertainment."
Our lunch will never be the same again.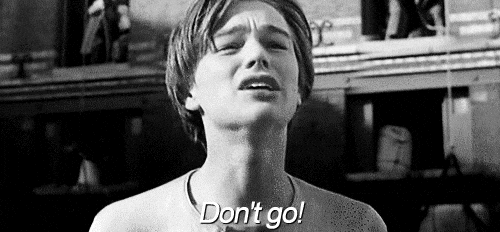 Source link