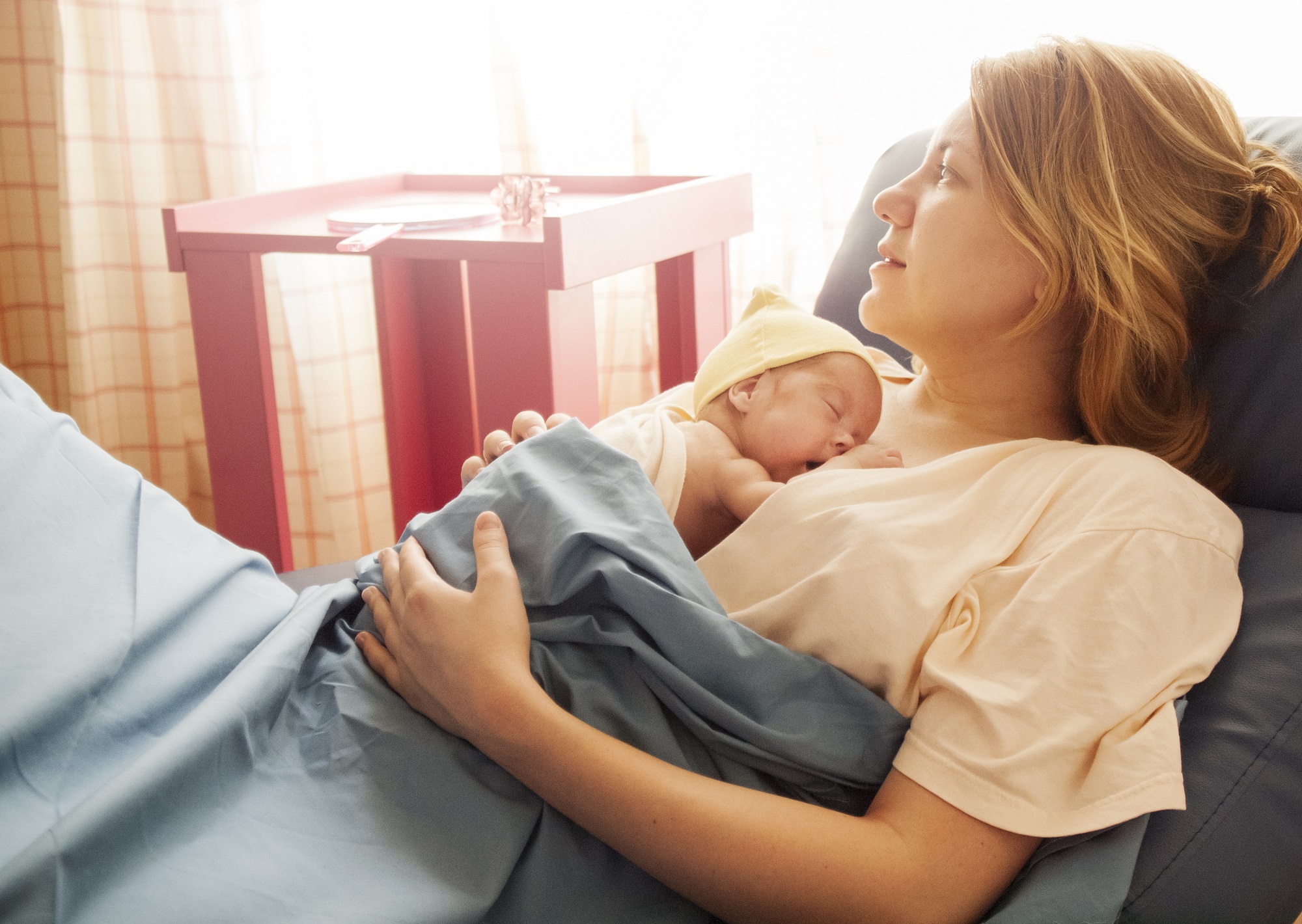 September 29, 2018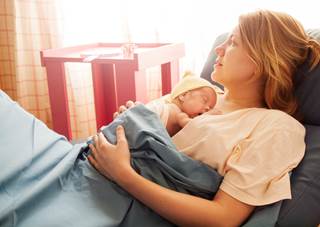 Researchers reported long-term favorable associations of breastfeeding with bone mass, including improvements in volumetric density for premature subjects.
The following article is part of the conference coverage of the American Society for Bone and Mineral Research in 2018 in Montreal, Canada. Endocrinology advisers staff reports the latest news related to research conducted by leading experts in the health of the bones. Come back later for the latest news from ASBMR 2018.

Exposure to young people can have an effect on bone mineral density (BMD) in young adults, according to a study presented at the American Society for Bone and Mineral Research 2018 Annual Meeting on September 29 in Montreal, Quebec, Canada.
Researchers at the Menzies Institute for Medical Research at the University of Tasmania have investigated whether the associations between exposures in early life and bone mass previously observed at ages 8 and 16 persisted until maturity and spread to microarchitecture.
The study followed 201 participants from birth to the age of 25 and measured the BMD on the spine, hip and total body using dual-energy x-ray absorptiometry. Trabecular and cortical bone measurements were performed by high-resolution peripheral quantum computer tomography at the radius and tibia. Other factors, such as the status of breastfeeding, smoking of the mother, anthropometry, birth weight and data from a maternal nutrition and nutrition questionnaire, were evaluated in the study.
The results showed that for long-term participants, positive breastfeeding associations include long-term improvements in volumetric density, porosity in cortical and inner transition zones, trabecular number and trabecular bone volume fraction on the radius or tibia at age 25. pregnancy was not associated with porosity and trabecular microarchitecture, and maternal meat intake during pregnancy was associated with higher total volumetric BMD and lower porosity in compact cortical, outer and inner transitional zones.
For breastfeeding participants, the benefits of breastfeeding on the BMD were not present. Smoking during term pregnancies was associated with higher trabecular separation and porosity in the inner transition zone and lower trabecular volumetric BMD, trabecular number and trabecular bone volume fraction. There was also no significant association between maternal nutrients and food intake with the volumetric BMD of the participants at the age of 25.
"This study suggests that exposure to early life may be possible [affected] bone development up to the moment of maximum bone mass, "said the researchers.
Click here for more information about ASBMR 2018.
Reference
Yang Y, Wu F, Dwyer T, Winzenberg T, Jones G. The association of breastfeeding, maternal smoking, birth weight and maternal diet with bone density and microarchitecture in young adults: a 25-year longitudinal study. Presented at: 2018 American Society for Bone and Mineral Research Annual Meeting; 28 September – 1 October 2018; Montreal, Quebec, Canada. Summary 0826.
window.fbAsyncInit = function() { FB.init({appId: '1529299724045438', status: true, cookie: true, xfbml: true}); //subscribe fb "like" to Badgeville if(typeof AddBadgevilleShareBehavour == 'function') { FB.Event.subscribe('edge.create', function (response) { AddBadgevilleShareBehavour(); }); } };
(function(d){ var js, id = 'facebook-jssdk', ref = d.getElementsByTagName('script')[0]; if (d.getElementById(id)) {return;} js = d.createElement('script'); js.id = id; js.async = true; js.src = "http://connect.facebook.net/en_US/all.js"; ref.parentNode.insertBefore(js, ref); }(document));
$.getScript('https://platform.twitter.com/widgets.js', function(){ //subscribe twitter share to Badgeville if(typeof AddBadgevilleShareBehavour == 'function') { twttr.events.bind('tweet', function (event) { AddBadgevilleShareBehavour(); }); } });
(function () { var po = document.createElement('script'); po.type = 'text/javascript'; po.async = true; po.src = 'https://apis.google.com/js/plusone.js'; var s = document.getElementsByTagName('script')[0]; s.parentNode.insertBefore(po, s); })();
Source link