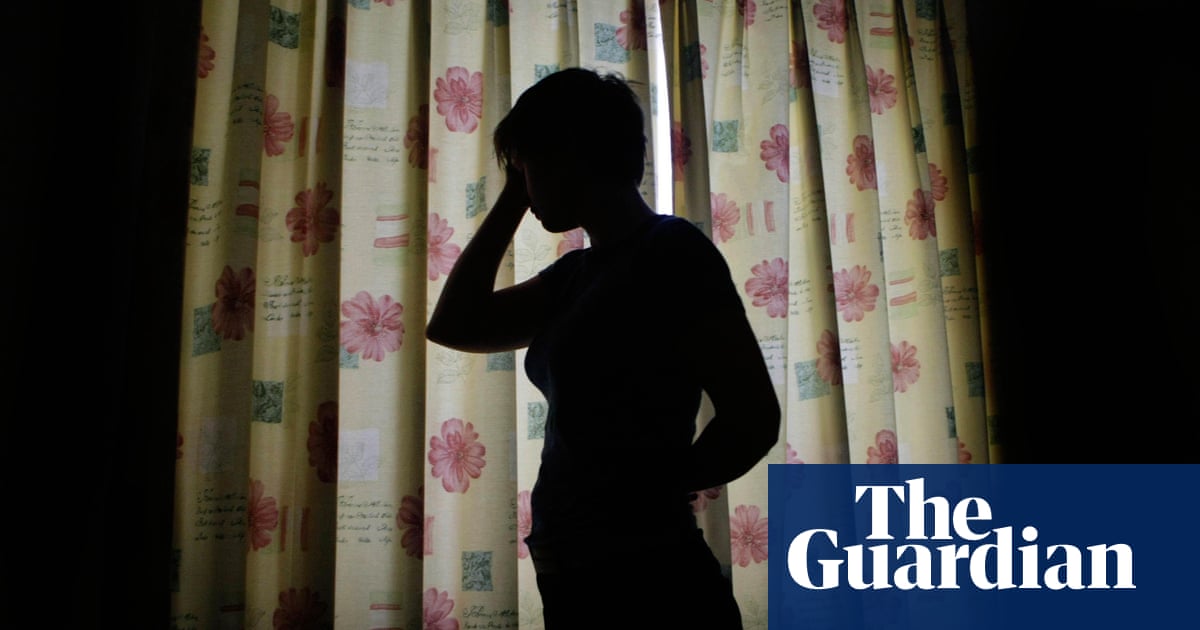 Australians see their doctor talk more about mental illness than about any other problem, according to a new report from the Royal Australian College of General Practitioners.
The report on the health of the nation 2018, published on Wednesday, also reported an increase in out-of-pocket costs for patients and caused some concerns about bulk rates, despite the federal government saying that there is now a record number Australians are visiting their doctor. without having to pay a cent.
A survey of more than 1,500 GPs assessed psychological disorders as the most common cause of a patient visit (62%), followed by respiratory diseases (45%), musculoskeletal problems (43%) and endocrine and metabolic problems (36%).
Half of the general practitioners surveyed stated that mental health was the problem that caused them the greatest concern for the future, which had priority over obesity (45%), diabetes (18%), elderly care and the aging population (14%), drug addiction (12%) and chronic pain and palliative care (8%).
This concern is largely in line with last year's report, which encourages the federal government to prioritize mental health and obesity, while also calling for better access to patient care, with Medicare rebates being the most important policy issue.
Since visits to mental illness are the most common cause for a patient to go to his or her doctor and such visits are often complex, the Commission also asks for more funding for longer consultation.
"Many of the emerging health problems faced by Australia are managed by GPs at an early stage," Harry Nespolon, the president-elect of the college, said in the report.
"If the GP practice does not receive the urgent support it needs from our government, these emerging problems can become even more serious."
According to the report, 87.8% of Australians visited their GP at least once a year, while less privileged patients visited the doctor more socio-economically.
Female GPs were much more likely to see patients presenting with mental illness, the report said. This was also the case for women's health problems, with only 1% of male doctors claiming that it was one of the most common conditions they treated.
While the federal health minister, Greg Hunt, announced last month new figures showing that Bulgaria's bulk purchase rate had reached "historical" 86.1%, the report said there was still cause for concern.
The report confirmed that it is "true that 86.1% of general practices are billed in bulk," but said that "the percentage of patients fully billed in bulk (and therefore does not have direct health care costs) in reality is much lower & # 39 ;.
Moreover, growth in bulk invoicing was "lower than ever before".
"It is predicted that if growth in bulk bill continues to slow at the same rate, the volume payment percentage will fall in 2019-20," the report said.
"Some jurisdictions already have a decrease in the bulk billing rate, while Tasmania has received fewer bulk invoices in the past three years."
This is because the average personal contribution for a visit to a GP rose to $ 37.39, up from $ 35.86 in 2016-17.
"These costs vary in Australia, where patients in the NT and ACT have much higher out-of-pocket costs than other jurisdictions," the report said. "Remote and very remote areas also show higher out-of-pocket costs for the patient."
Hunt has previously expressed concern about the issue and said that he had asked the Commonwealth Chief Health Officer to consult with the medical profession to "address the large and sometimes unexpected cash medical costs of some patients".
Source link