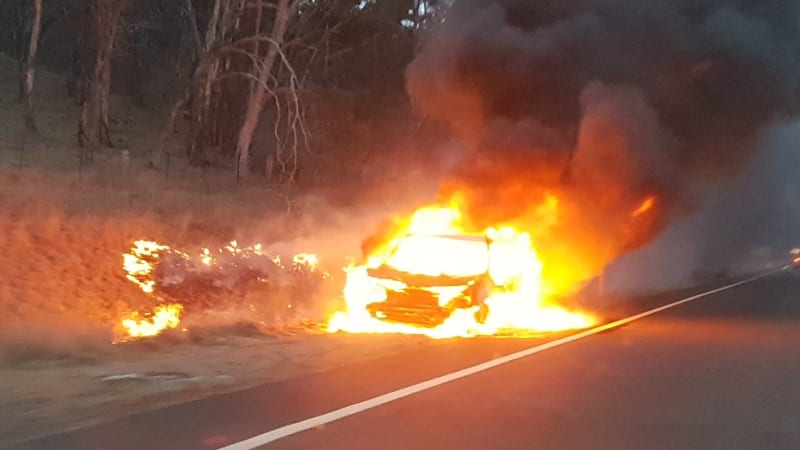 On the Monaro Highway just north of Michelago, a car went up in flames after he hit a kangaroo Monday morning, the fire spreading along the road to the grass.
Michelago's captain Brent Wallis brigade said that three fire engines were being sent to the scene near the junction with Kelly Road and that they could have burned the car and grass around 7 o'clock in the morning. contain.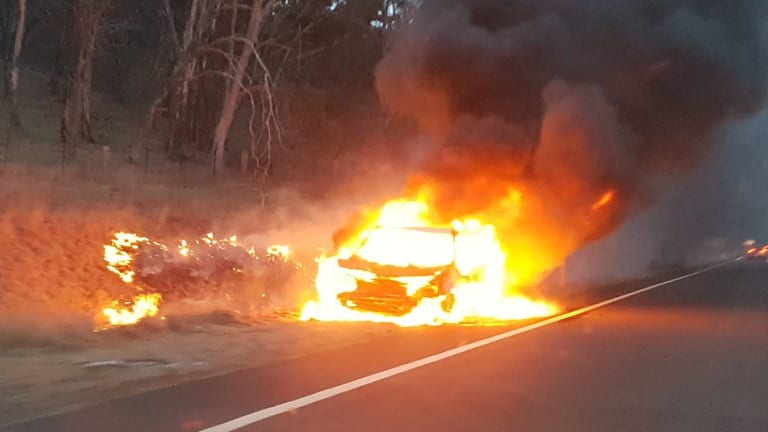 "From what I understand, the owners of the car hit a kangaroo about 150 meters away," said Mr. Wallis.
"Somehow an electric fire started in the engine compartment."
Source link