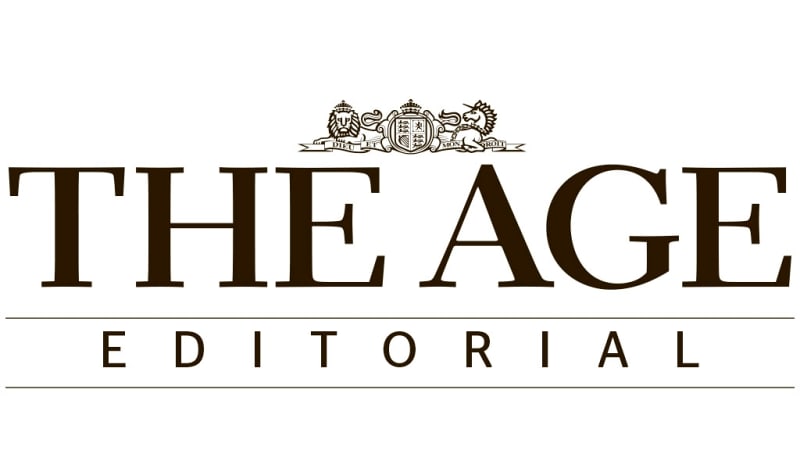 Julie Bishop's understandable statement that she stops as a foreign minister after being humiliated by her colleagues is a new blow to a nation that is weakening one of the most senseless and indulgent political battles in its history of democracy.
Ms. Bishop has been a formidable foreign minister, and her loyalty over 11 years as the deputy leader of the Liberal earned better than the 11 votes she received during the boom season that gave Australia an accidental premier. Indeed, very few of the rubble zones of the past week had anything to do with the public interest and policy.
The predominant reaction of the public to the turmoil is disappointment and even disgust. The poll we are publishing today underlines the disillusionment of the people; about two-thirds of the respondents in the three electorates – one in Victoria, NSW and Queensland – disagrees with the political murder of Malcolm Turnbull, the latest prime minister who is not swept away by voters, but by hysterical counterparts who focus on their own interests.
The poll testifies to the fatigue of the public in a decade of such power struggles and intrigues. About two-thirds say they do not want early elections. That is fair enough, especially because Peter Dutton, who seemed to be a puppet of the man who was still pathologically embittered by being deposed by Mr. Turnbull, Tony Abbott, did not prevail.
But given the recent chaos and the tightness of government margins, the only way Australia can have a stable government with a workable majority is that people get a vote in a general election as quickly as possible. May is the last year, but there are good reasons to hold it much earlier.
Source link