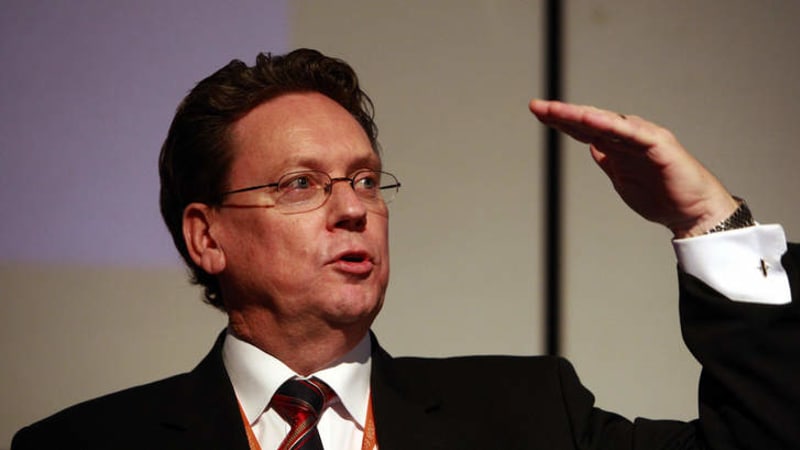 The revision of the NSW curriculum currently underway includes a major re-evaluation of many fundamental components of the education system, including whether students should remain grouped by age.
It will also look at how radically different approaches to pre-school education, primary and secondary education and tertiary research can be brought together to create a "much more seamless, continuous process", reveals Geoff Masters, who is in charge,
"We group age students in essence and we develop a curriculum for age groups, and yet we know well that within every age group … the most advanced 10 percent of students about five to six years older than the least-advanced 10 percent of students, "Professor Masters, head of the Australian Research Council, said.
"So we walk with this fiction that students of the same age and in the same school year are more or less equal for the same learning experiences and this has all kinds of consequences."
review, the first comprehensive shake-up from kindergarten to the year 12 since 1989, has been praised as "a unique opportunity to research, decrypt and improve the NSW curriculum" by Minister Rob Stokes of Education . .
Source link