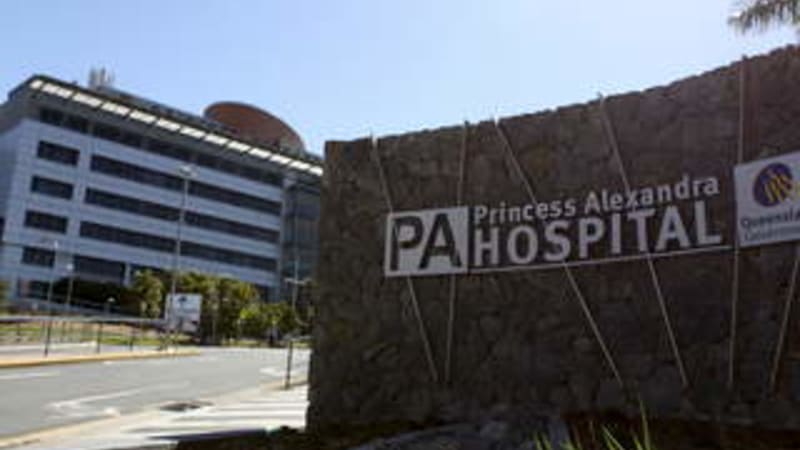 A 68-year-old Annerley man, who was trapped under a car on Monday afternoon at the corner of Venner Road and Frederick Street, was taken to hospital with life-threatening injuries.
The Queensland police said the pedestrian was on the corner of the intersection when two cars collided, one car coming in the air and turning just before 5.30 pm.
That car came to rest on his roof and touched the man, while he closed him under the vehicle.
He was taken to the Princess Alexandra Hospital under police escort with serious injuries.
A Queensland Police spokeswoman said there was no update on the man's condition on Tuesday morning.
The drivers of both cars involved in the crash – a 21-year-old Yeronga woman and a 21-year-old Crestmead man – were brought to the Mater Hospital for observation.
The woman's passenger, a 20-year-old Yeronga man, was also taken to hospital for minor injuries.
The Forensic Crash Unit was busy investigating and making it more appealing to witnesses or people with dashcam images to come forward.
Source link