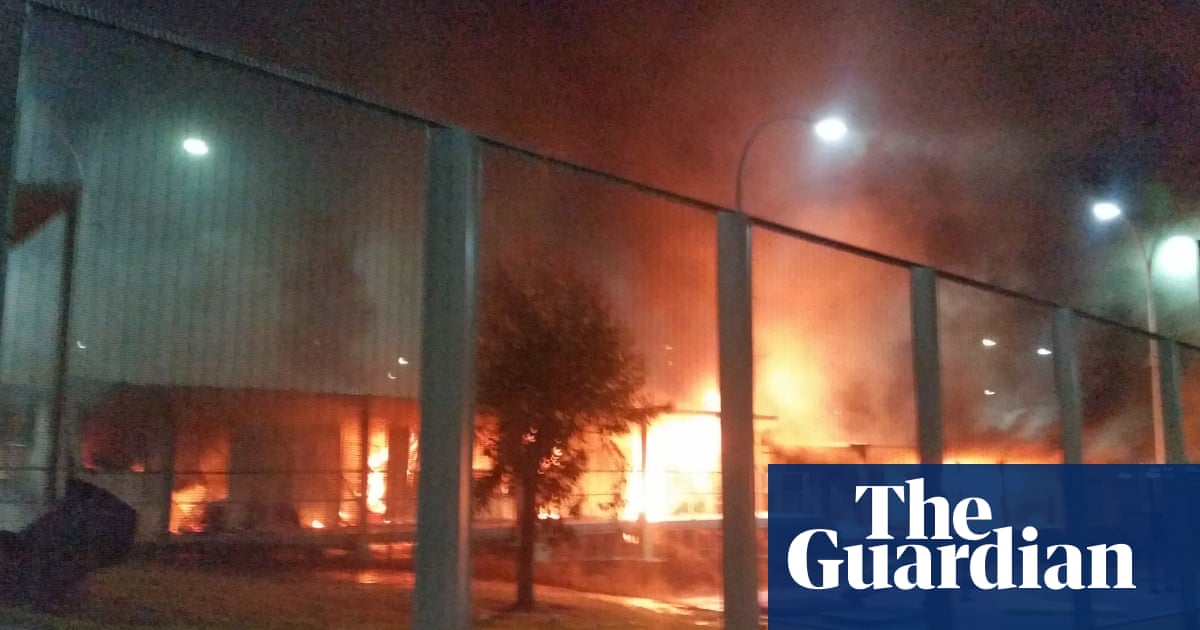 Protests and fires broke out in a detention center in Perth on Sunday evening, after the alleged attempted suicide of a young man inside.
The Australian border guards confirmed that a detainee from the Yongah Hill center for medical treatment was taken to the hospital, but gave no further details.
Early reports that the man had died were incorrect.
The spokesman said there was a "disturbance by a small number of detainees" and WA police and fire officers were on the premises.
The incident started some time before midnight and continued until at least 4 hours EST, but ended on Monday morning with no reported lesions.
According to a detainee, a young man had been sick all week. "He was so sick," he said.
"They take him to the hospital, just give him blood and bring him back.Yesterday he was so angry and so tired. & # 39;
The detainee said that he had spoken to the man earlier on Sunday evening and asked if he was okay. The man was later taken to the hospital, but the detainee did not know what had happened.
Some time before midnight, parts of the Falcon compound began to burn and guards, accompanied by dogs, exited moved prisoners one by one and searched them.
"They want to take us, I do not know where, it was so frightening."
Guardian Australia has received allegations about battles and complaints that no medical staff are present in the center during the weekend.
A review by the Human Rights Commission in 2017 of Yongah Hill found "a serious concern about the standard of physical health care at the YHIDC and the impact of detention on mental health".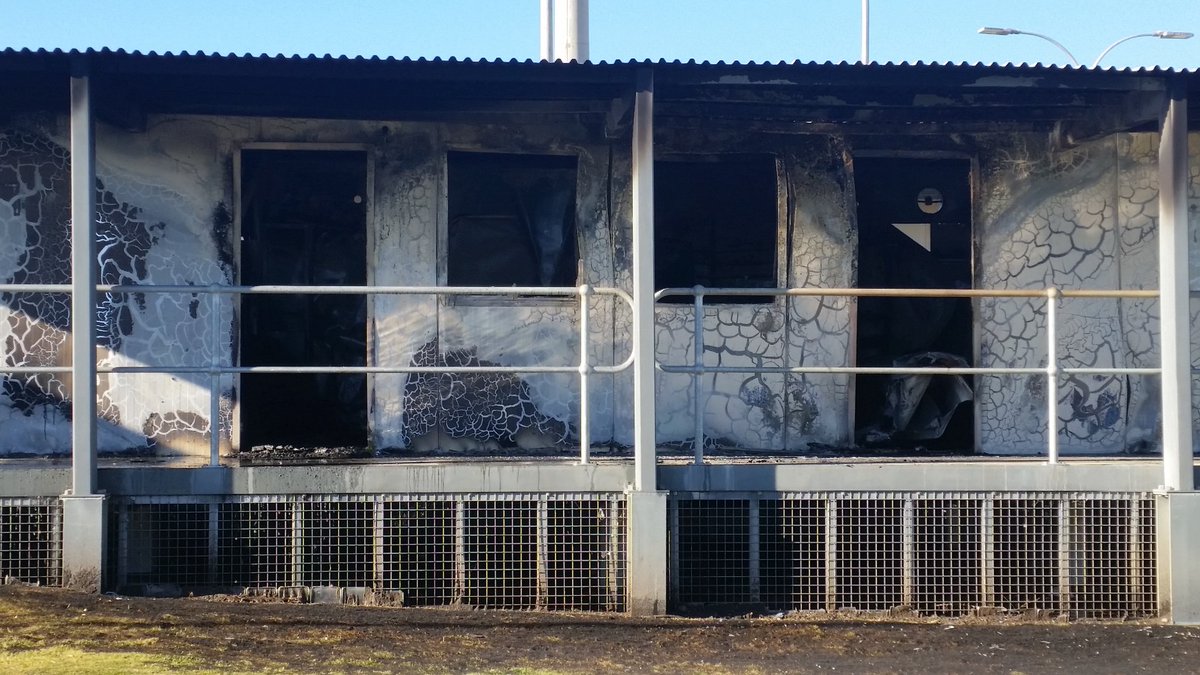 The review showed that the center clinic was "well equipped", but only operated from Monday to Friday 9-5. Psychiatric services were mainly delivered via telehealth for the estimate. Employees of the facility reported to the committee that the limited number of services and limited hours "can put a great deal of pressure on staff, supporting a large number of people with complex and chronic health problems".
The Interior Ministry said it would fully assess the damage caused by the nuisance of Sunday evening.
"We are determined to ensure the safety of people in immigration detention and do not tolerate violent and aggressive behavior within IDCs", said the spokesman.
"We will take all necessary steps to eradicate such an activity and if offenses are committed, they will be referred to the police."
More to come.
• Crisis support services are available 24 hours a day: Lifeline 13 11 14; Suicide Call Back Service 1300 659 467; Kids Helpline 1800 55 1800; MensLine Australia 1300 78 99 78
Source link