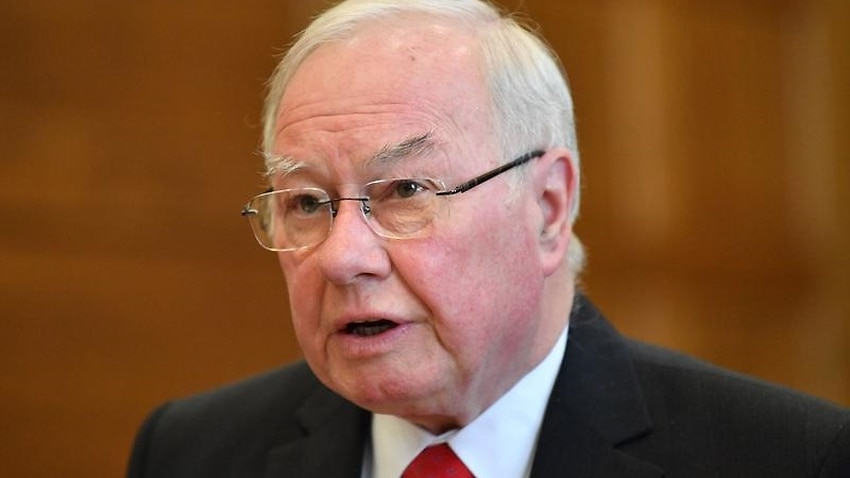 Independent South Australia commissioner against corruption Bruce Lander will handle a state parliamentary committee examining the proposed legislation to allow him to hold some of his hearings in public.
Lander's appearance on Monday comes after strong criticism of his powers from a senior lawyer and concerns from the Law Society of South Australia about the new laws.
Earlier this month, senior barrister Michael Abbott described QC ICAC hearings as "star chamber business" that amounted to "trial by ambush".
Abbott also insisted that the powers of Mr. Lander should be urgently revised.
While the Law Society said that the proposed amendments to the ICAC legislation, to allow public hearings for maladministration and misconduct, ran the risk of denying natural justice to some people.
President Tim Mellor told the committee that there is no automatic right to legal representation for people who appear before an investigation and that the Commissioner & # 39; extraordinary freedom of choice & # 39; has when conducting an investigation.
"If the public does not care about that, we say it should be," said Mr. Mellor.
For the courts and in the context of other investigations, the accused had clearly defined rights, including the disclosure of evidence against them and the right to test that evidence by cross-examination, the law firm said.
The introduction of some public ICAC hearings was an election promise by the Liberal Party and Prime Minister Steven Marshall said recently that his government was determined to keep its promise.
Source link