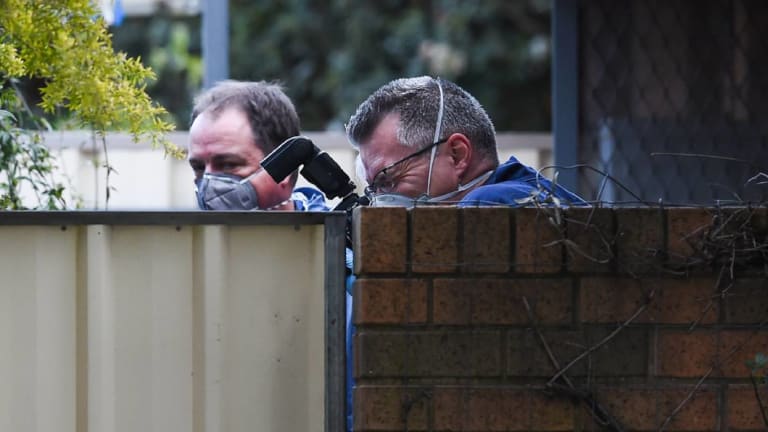 The search for the missing Wangaratta man Nathan Day has ended tragically with a corpse found at a home and two men in custody.
A 59-year-old man and a 42-year-old man were arrested and charged on Wednesday night for a count of murder each after the body of a man was found in a property owned by Ryan Avenue in Wangaratta.
The couple were taken into pre-trial detention on Thursday morning to appear at Wangaratta Magistrates Court.
On Wednesday, Detectives found the man's body around 4:20 PM and worked at night in the house. The property is about 200 meters from the house where Mr. Day was last seen on July 26.
The police also set up a guard of the crime scene on the Morrell Street estate.
Source link