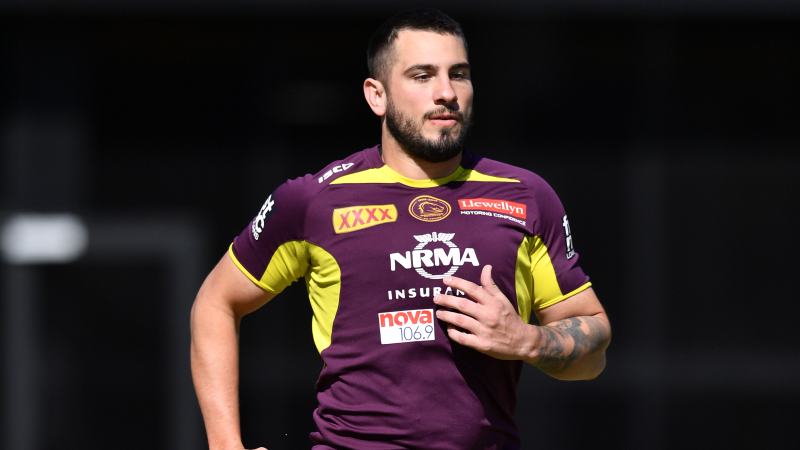 Captain Boyd admitted that the 23-year-old had endured a long and miserable season, but said he had to look further and that there was a place for him in the club.
"I would like to see him (stay here), that's for sure," Boyd said.
"He is a valued member of the team, he has not been on the field as much as we wanted, but he is a quality player.
"He has won big finals, Origin played, his career has just begun and he has the rugby league world at his feet."
Boyd struggled with hamstring problems this season, but says he is fit again and has confidence in his own form.
After a stint in the middle, the captain enjoys his time in the favorite number 1 jersey, which makes two early attempts to break out Corey Oates in the final round of South Sydney.
"It was good for me personally to regain some confidence with the ball and know what I can do in those situations," he said.
"If I can continue to perform as I did during the weekend, I'm happy to be able to keep playing fullback, but if we're successful, I like to play everywhere."
MONKEY
Source link