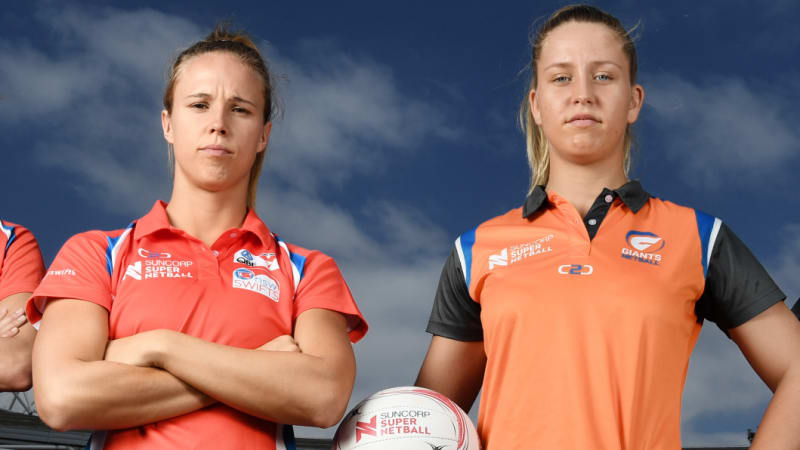 Loading
With just 26 years of age, Hadley is one of the senior citizens at the Swifts – appearing for the first time as a replacement player in 2012.
Hadley was excited to continue playing in a tight group and joined Maddy Proud, Maddy Turner, Sophie Garbin, Sarah Klau, Sam Wallace and Helen Housby – who have already set a future in the Sydney Olympic Park.
"Being an NSW Swift is something very special for me, I love this group of players and I love this club, and if you have something special, you want to hold on to that," said Hadley.
"I feel so fortunate that I can do what I love, namely play netball, and to step into the field for our Swifts family, there is simply no better feeling in the world."
Swifts coach Briony Akle was pleased to have signed Hadley again and shared her enthusiasm about keeping the group together.
"She is one of the most hard-working athletes I have been able to coach, so it's great that she wants to stay with this team and have created a very special relationship," said Akle.
Source link