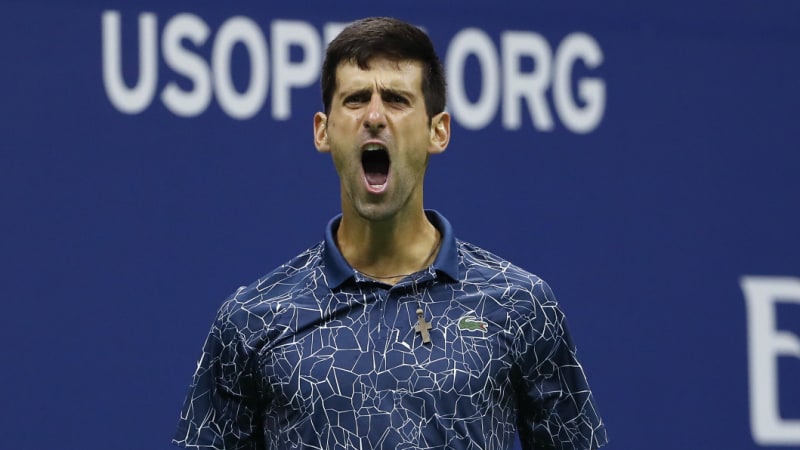 Novak Djokovic is in line with the American big Pete Sampras with the third-largest grand-singles men's titles after a straight-sets victory over Juan Martin del Potro in the US Open final in Flushing Meadows.
Djokovic's 14th big title, which follows his victory over Wimbledon earlier this year, leaves him with only contemporary Roger Federer (20 titles) and Rafael Nadal (17) on the all-time list.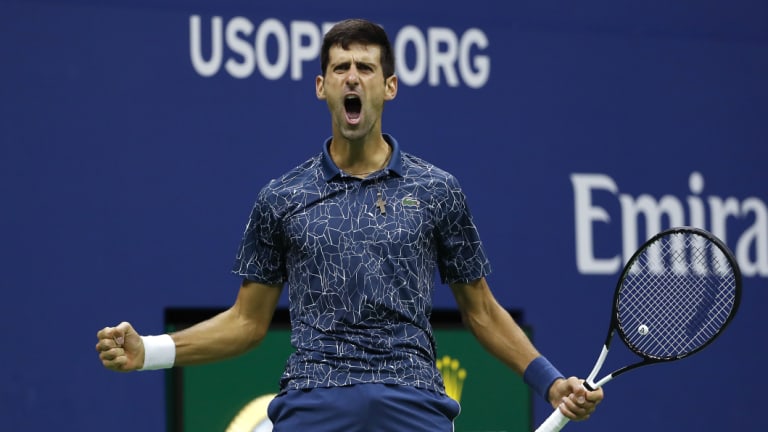 "I was hoping (Sampras) would be here tonight, but he is not like I wanted to say Pete, you're my idol, I'll see you soon," Djokovic said during the trophy presentation.
Djokovic, whose progress between the pantheon of tennis's best ever players got stuck suddenly after his 12th major title at the 2016 French Open, is now back at the top of his game courtesy of his impressive 6-3, 7-6 (7-4), 6-3 wins over the third placed Argentinian.
And at the age of 31, Djokovic seems to have the time – and crucially, the fitness levels – to get much higher on the list before his career ends.
Source link