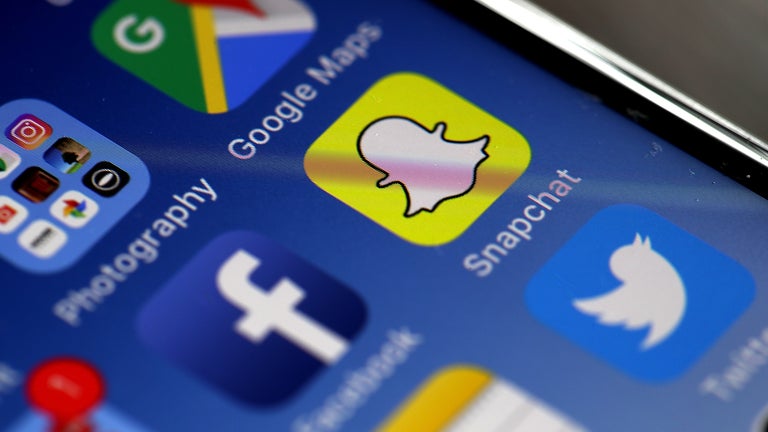 How our data is used – or rather, misused – is a growing concern for the public. It is therefore in the interest of technical companies to make it clear to their users that they care about their privacy and Apple has just taken a small step to put its users at ease.
The technology giant yesterday announced to developers that all new apps and app updates should have a privacy policy from October 3 this year. This applies to apps submitted through Apples App Store as well as TestFlight, a test service for mobile apps owned by Apple.
The announcement by Apple states that the link to the privacy policy or the text can only be edited when a developer submits the latest version of his app.
"Protecting the privacy of users is of the utmost importance in the Apple ecosystem and you must be careful when processing personal data to ensure that you comply with the best practices of privacy, applicable law and conditions of use. the Apple Developer Program License Agreement, not to mention the expectations of the customer. "Apple explains on its App Store Review Guidelines page.
In the guidelines, Apple states that developers "must clearly and explicitly inform users about what data they collect and how that data is used in their privacy policy, confirming whether there are third parties who have access to that data.
Apple also states that apps that do collect data must request permission and that apps "should only request access to data that is relevant to the core functionality of the app and only collect and use data needed to perform the task in question. ".
It is certainly reassuring that Apple is now demanding developers to have a privacy policy, although it feels like a condition that should have been established long ago. And while it is undeniably good to force developers to include privacy policies, this does not mean that they will easily have to wrap your head around it.
[9to5Mac]
Source link