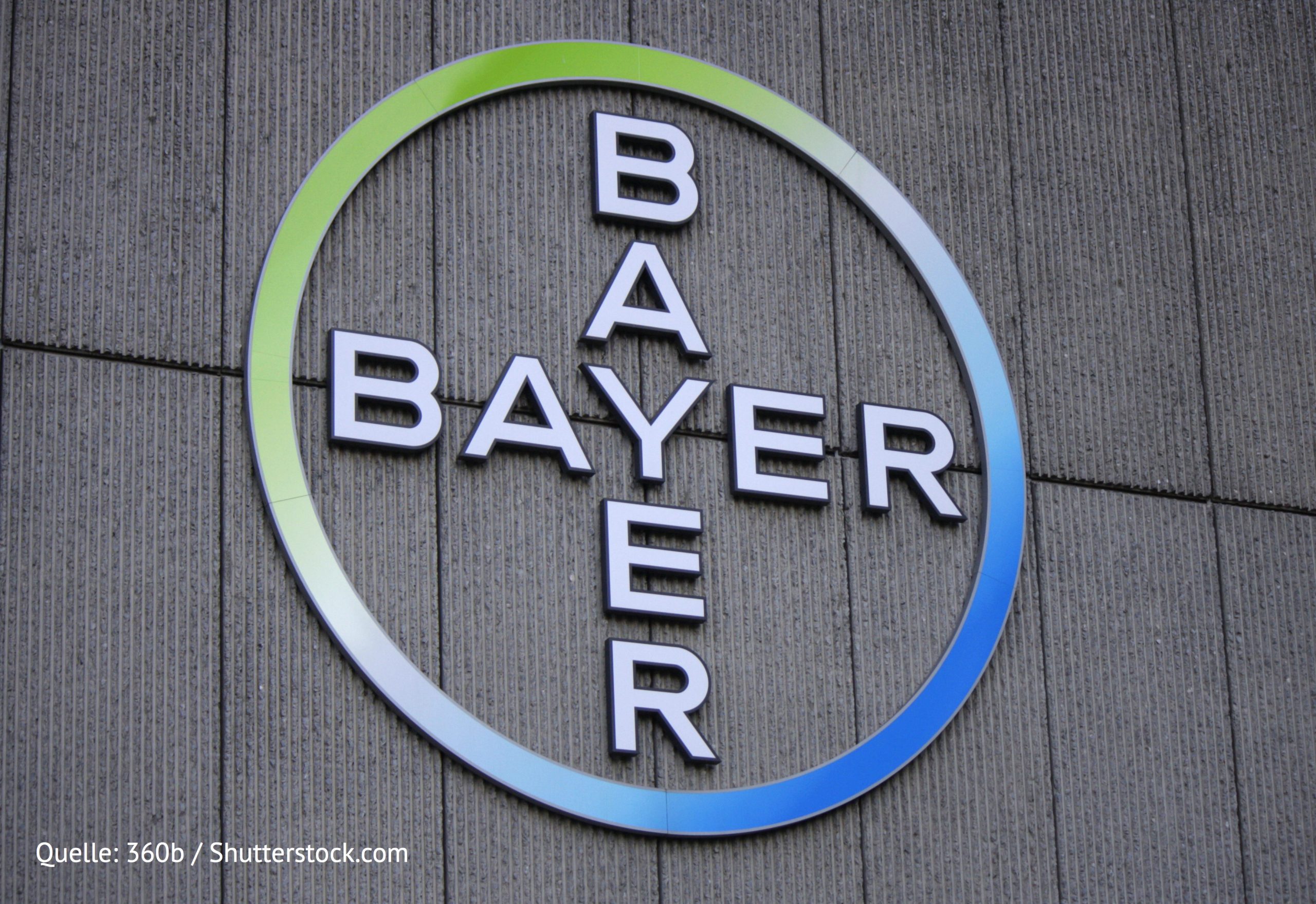 Only a few days ago the results of the lawsuits against Monsanto went through the press. In one case, the court ruled that the claimant was entitled to compensation because it was probable that glyphosate would have led to his terminal illness. Thousands of other lawsuits are waiting. After Bayer had recovered for the first time as the parent company of Monsanto, fate fought again. It has been reported. On the financial markets, which are increasingly concerned.
The Bavarian CEO Werner Baumann originally announced, according to N-TV, that his company would expect the risk profile to change after Monsanto was acquired and his company integrated into the parent company. However, Bayer had forgotten to refer to the legal problems of the takeover. Monsanto was not only prosecuted yesterday, but had already made the initiation of the acquisition well worth $ 290 million for these processes in the reserves.
A reason we have already reported in our editorial team: the World Health Organization (WHO), in 2015, called glyphosate "probably carcinogenic". In 2017, a total of just over 3,100 complaints were filed against the company.
Bayer on the way down
The Bayer company, in turn, had penalized this risk and at least kept a level of around EUR 100 per share at the stock exchanges (with fluctuations). Bayer now lost almost 20% of the stock market value. In the Handelsblatt, the Bayer chef now points out that at the time of the planned takeover it was not yet possible to predict to what extent. In other words, Bayer now presents itself as if everything was a nasty surprise.
The boss said in a conference call with analysts that his company thinks that the verdict is wrong and that they "will defend (defend)". Bayer acknowledges, however, that 8000 lawsuits have been filed. The next process will follow in October. According to the report, Bayer does not want to reserve reserves for possible damage, but only for legal costs. That will be expensive.
These and thousands of other news items can now be found on Krisenfrei.de
Source link