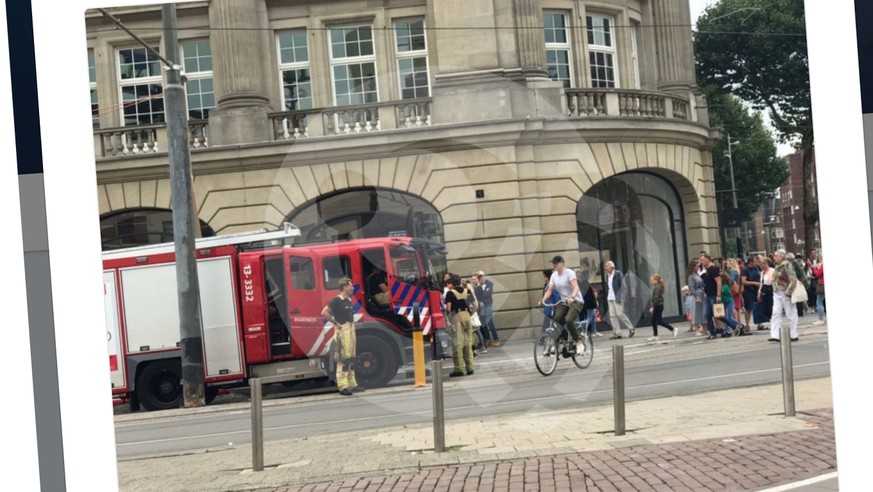 Apple Store evacuated for iPad ++ Siri and Bring! ++ Chatbot for further training
In an Apple Store in Amsterdam, it came to an incident with a broken iPad on Sunday. The company was cleared. Three employees complained about breathing difficulties. In media reports and Twitter we talked about an "exploding" iPad battery.
The original report from the Dutch Apple blog iCulture states that the Apple Store was evacuated at Leidseplein. The fire department was advised to properly ventilate the sales areas. There was no smoke, "but irritants may have been released".
In January, an overheated battery at the Apple Store in Zurich led to the deployment of police and fire brigade.
(dsc, via 9to5Mac)
Swiss shopping app "Bring!" Works with Siri
Users of the Bring! -App can now add their shopping list
also managed by Siri, Apple's language assistant, as evidenced by a media release from the developer company in Zurich. The annoying typing of ingredients is now also for iPhone owners from the past. It does not matter if your hands are in the cake dough or on the steering wheel: the purchase can easily be coordinated with a voice command.
In addition to Siri, Bring supports! even the language assistants Amazon Alexa and the Google assistant.
(DSC)
Find the right training via chat
Newcomers in training can now contact the Egghead Bot. The "egghead" is a chatbot and provides "automated, intelligent and free advice – 24 hours a day" on the web at www.eggheads.ch/kursberater and Facebook Messenger, "says Swiss developer Eggheads from Pfäffikon SZ,
(DSC)
Turkish protests …
Video: watson
Subscribe to our daily newsletter
Source link