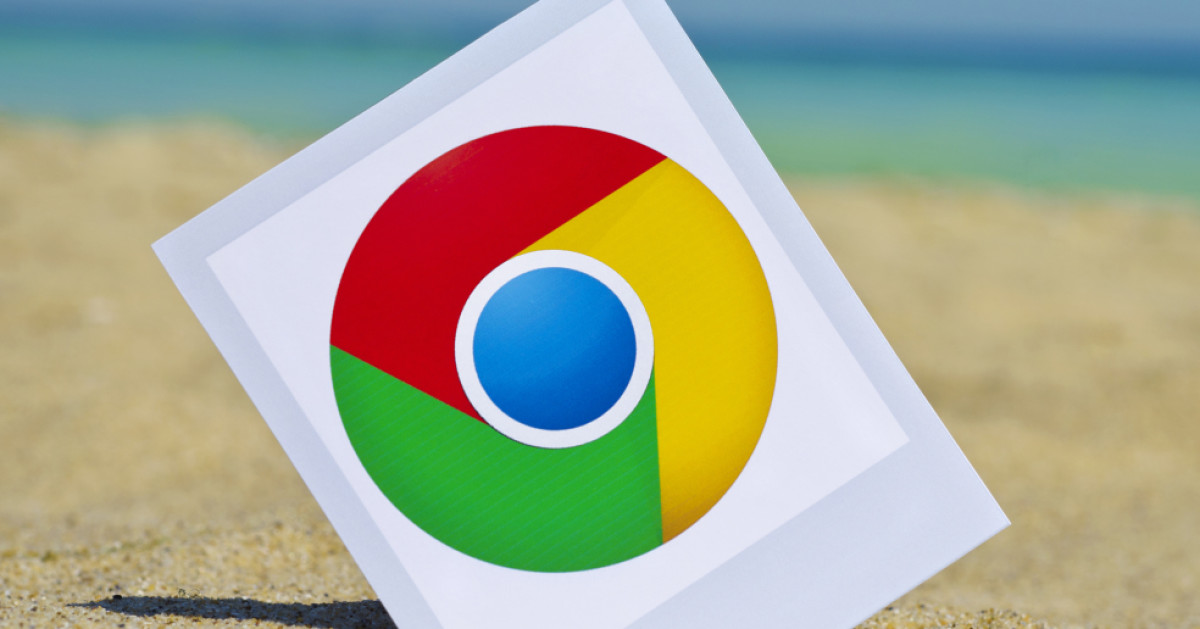 Google Chrome 69 comes on September 4 and has many new features on board. In addition to the redesigned interface in Material Design for all platforms, support for Adobe Flash is further limited.
In a few days, the stable version of Google Chrome69 will be officially released. Users can especially look forward to the newly designed surface in the material design. This should now be synonymous with Google's internal browser adapted to the design of other Google applications.
Another highlight for Windows 10 users is the native integration of notifications in Message Center. As a result, Chrome notifications are no longer displayed separately, but the system is set up directly on the system.
Also new in the upcoming Chrome version is the support of gesture control via the touch pad.
Flash support is further limited
As has been the case for some time, Google continues to limit support for the Adobe Flash Player with the upcoming update. As early as 2015 Chrome will gradually start to limit the use of the Adobe tool to HTML5. For example, in the current version, Flash must be deliberately turned on for a particular web page to use the plug-in for display. This setting was automatically applied to a new session. But this should also be over. Starting with Chrome 69, the plug-in must be activated separately and repeatedly. The support will be pretty good in 2020, even if Adobe stops the support.
Chrome 69 is currently still in beta, but already on September 4, the update must be officially rolled out.
Source link